On Friday, we had the day off so that we could explore the city on our own. As we didn't have the chance to explore the souks, I decided to spend my day in the small colorful streets. Souk in Arabic means market and we were about to enter a great labyrinth of discoveries. However, it is worth mentioning that the souk around Jemaa el-Fnaa is closed Friday mornings due to the Jummah-prayer – this means that they open after noon on Fridays. Meanwhile, we were wandering through the nearby neighborhood, Kasbah, which is worth paying a visit.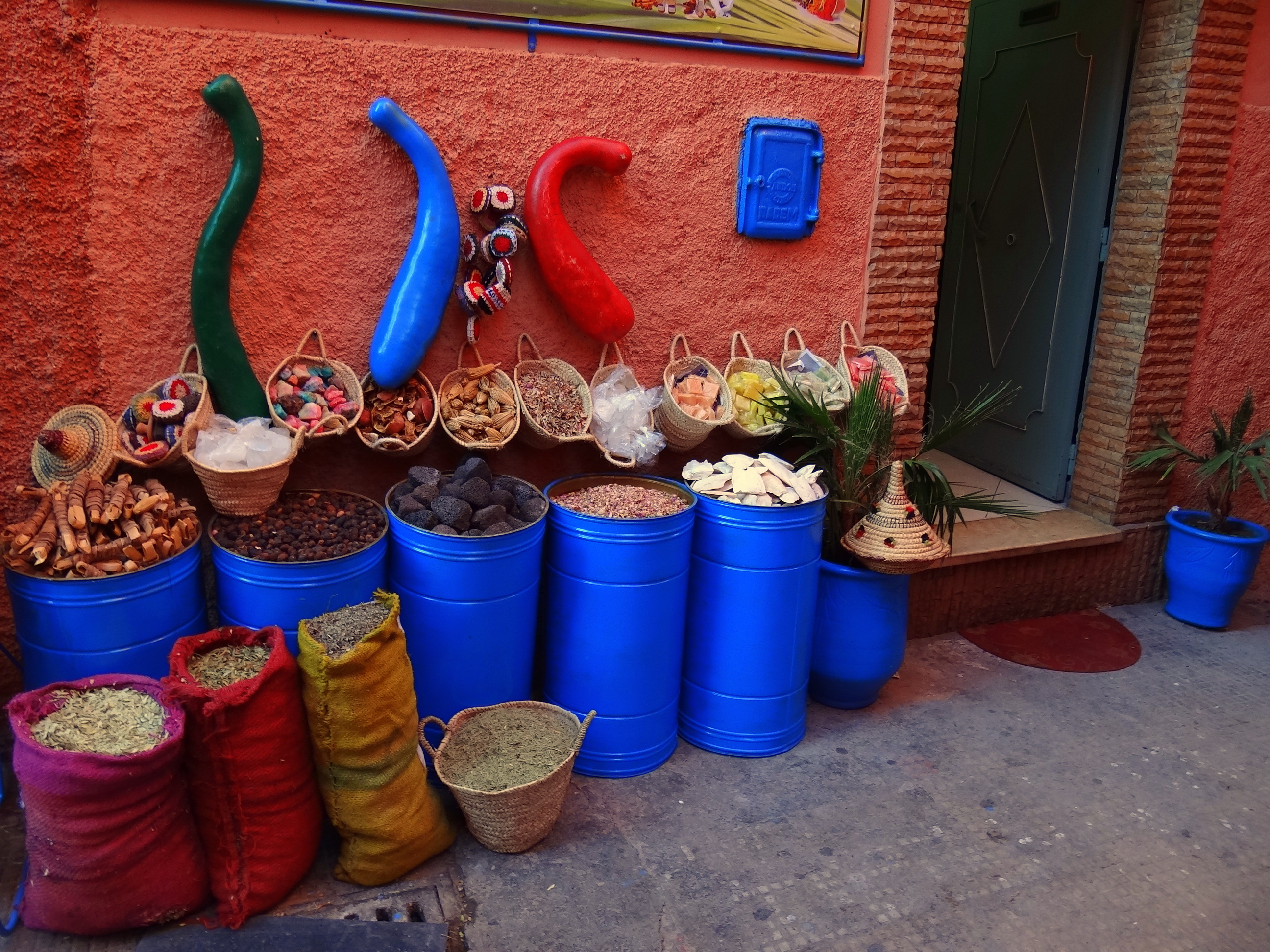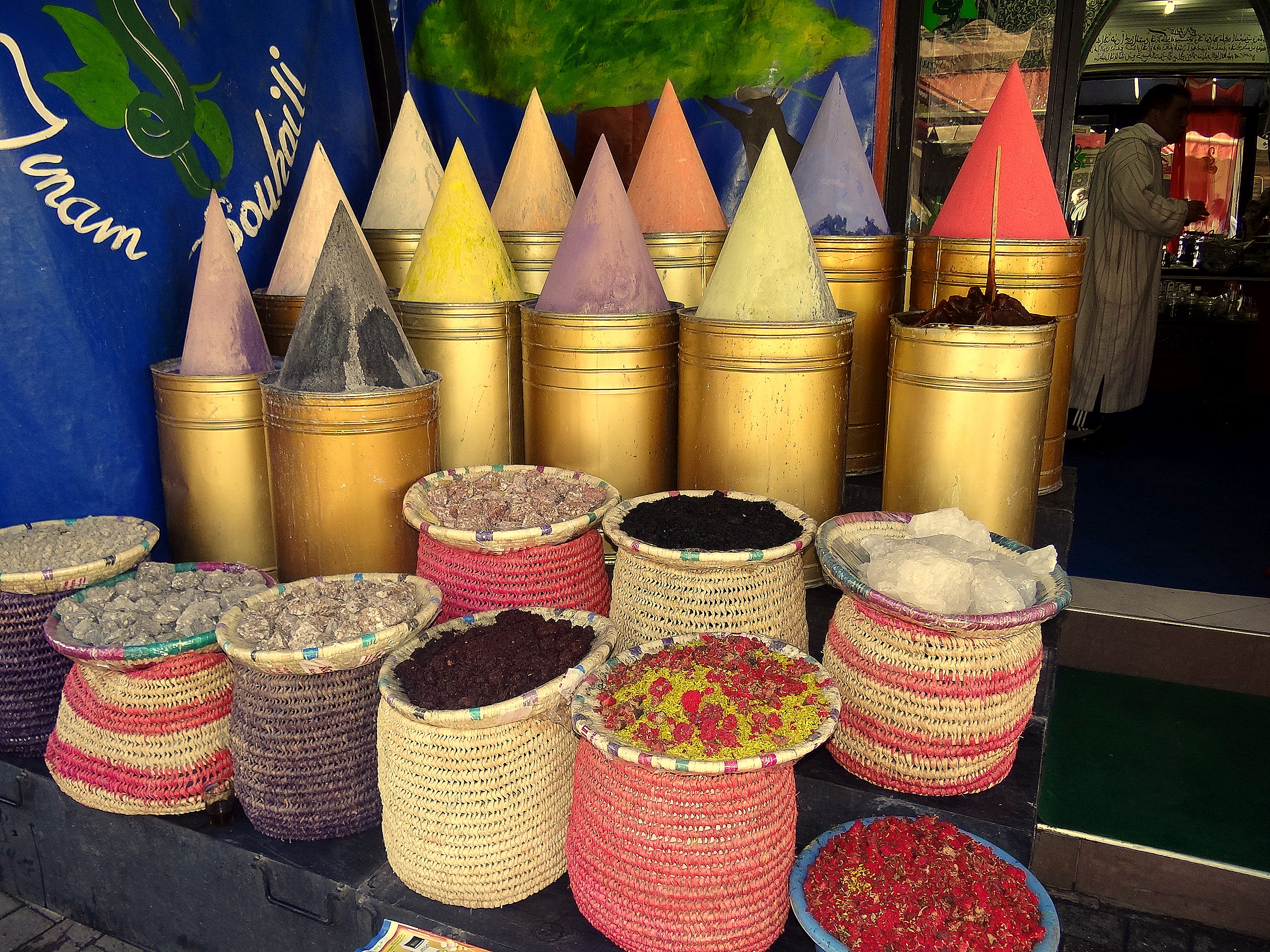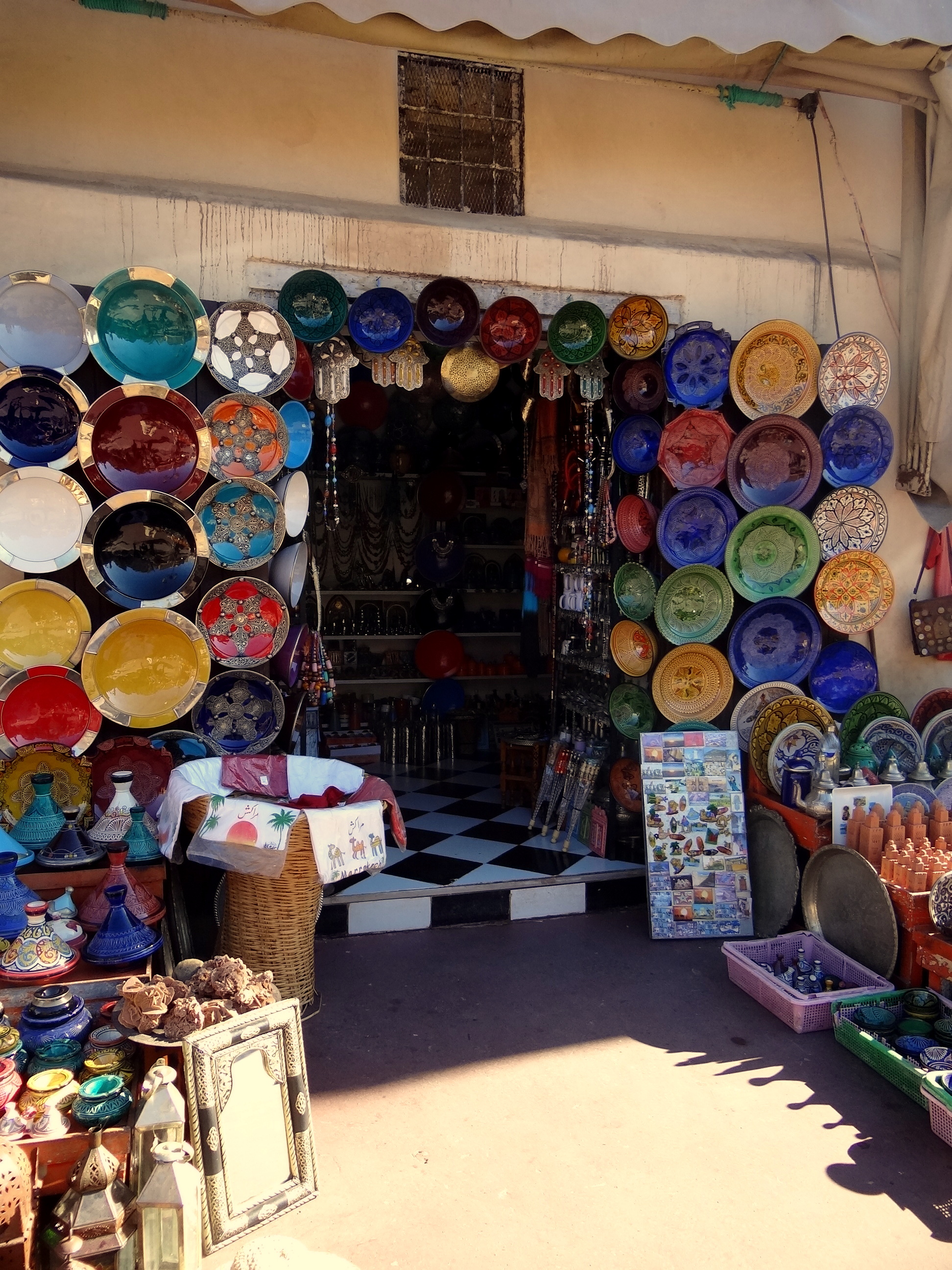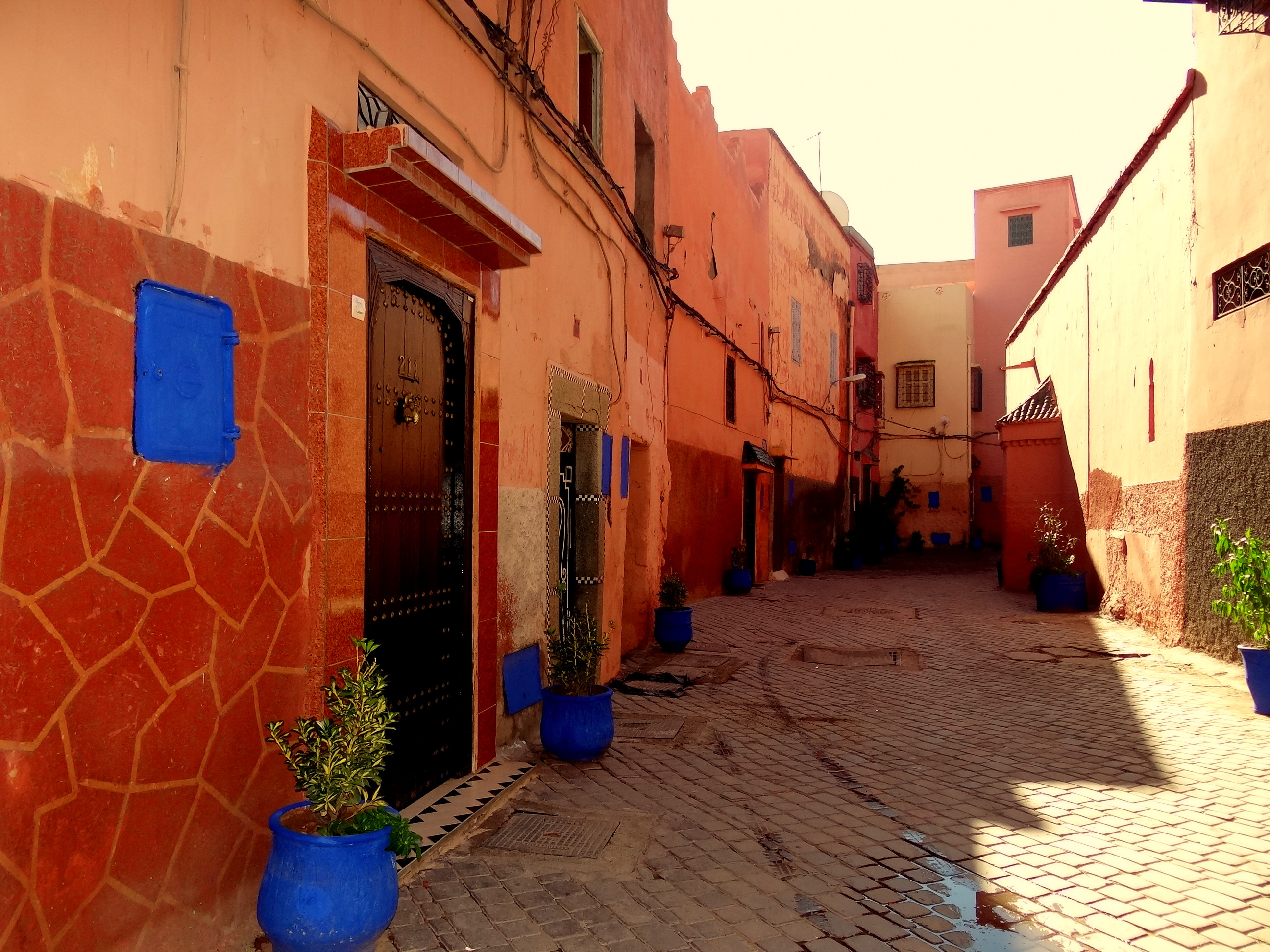 After some hours of wandering though the beautiful neighborhood we could hear the adhan, the Islamic call to worship, from the Ali Ben Youssef mosque. Hereafter, we slowly moved towards Jemaa el-Fnaa to explore the famous souks of Marrakech.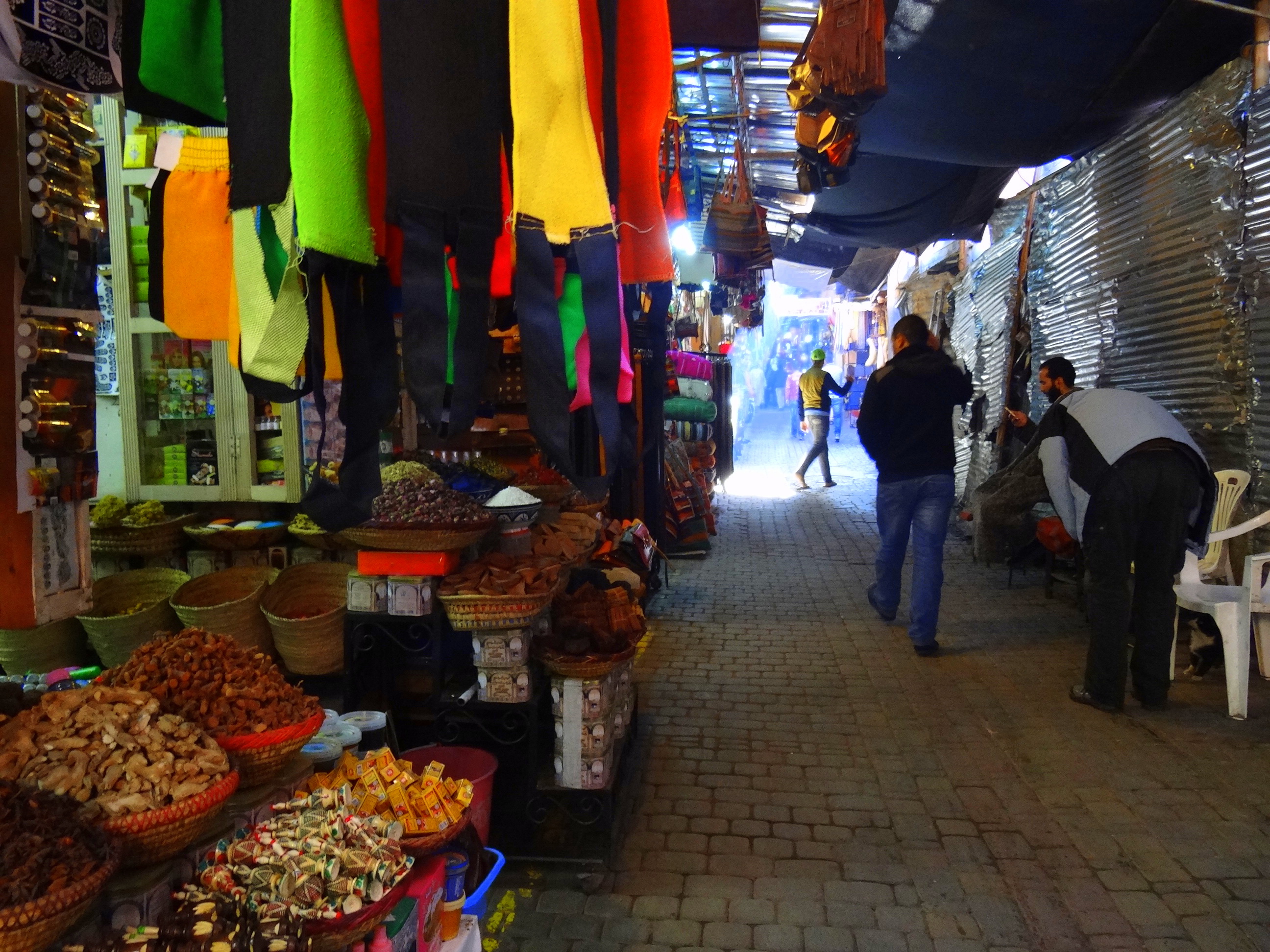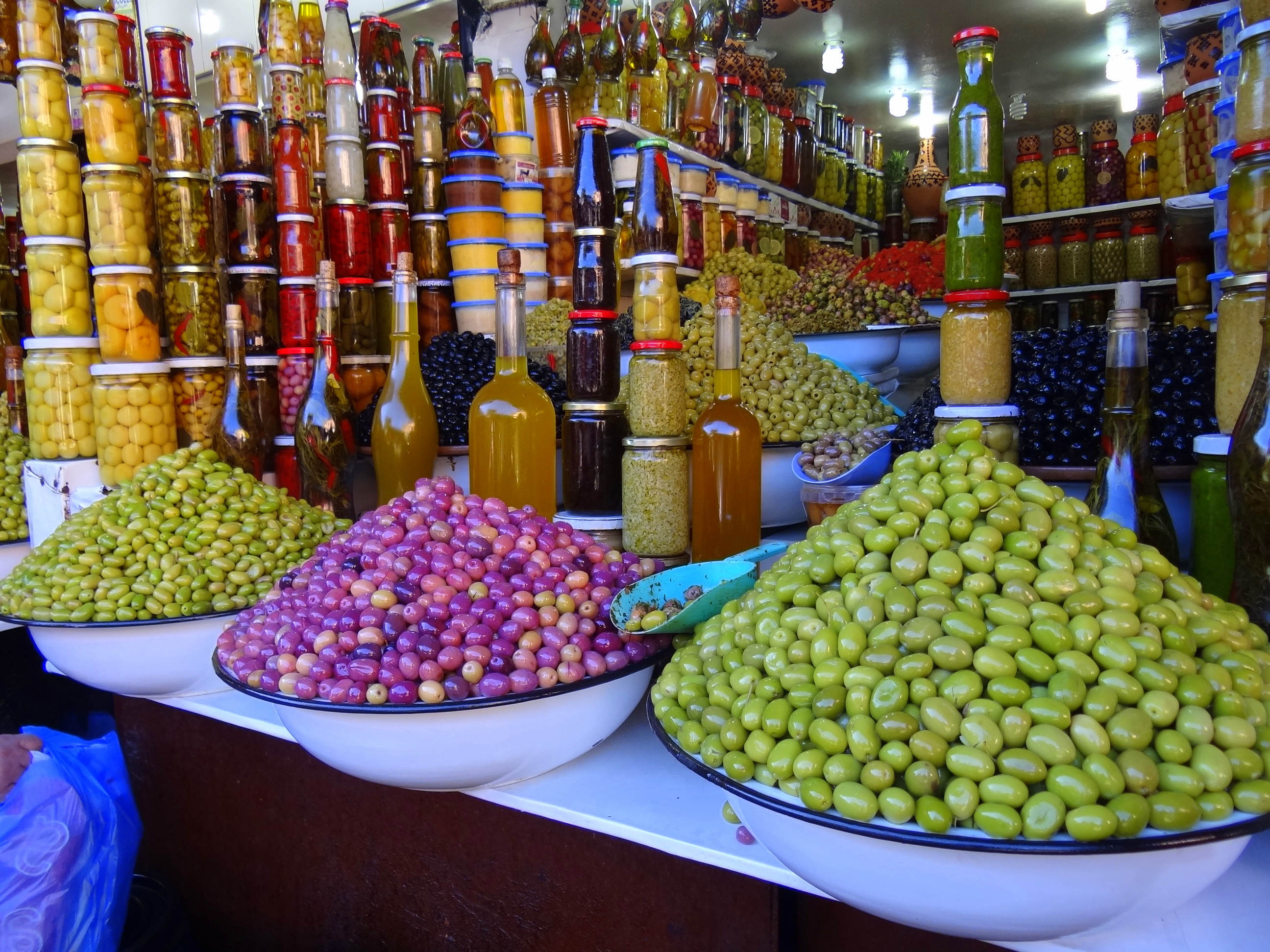 Walking through the souks in Marrakech is an overwhelming experience as there is so much going on; a variety of sounds, smells and colors are constantly competing for your attention. Vendors will call out to get your attention in order to sell you something from their store as they can offer you the best price, quality and goods – or that's what they want you to believe. Just remember the price is NEVER fixed so be prepared to bargain and do it well as you can get up to half the price offered.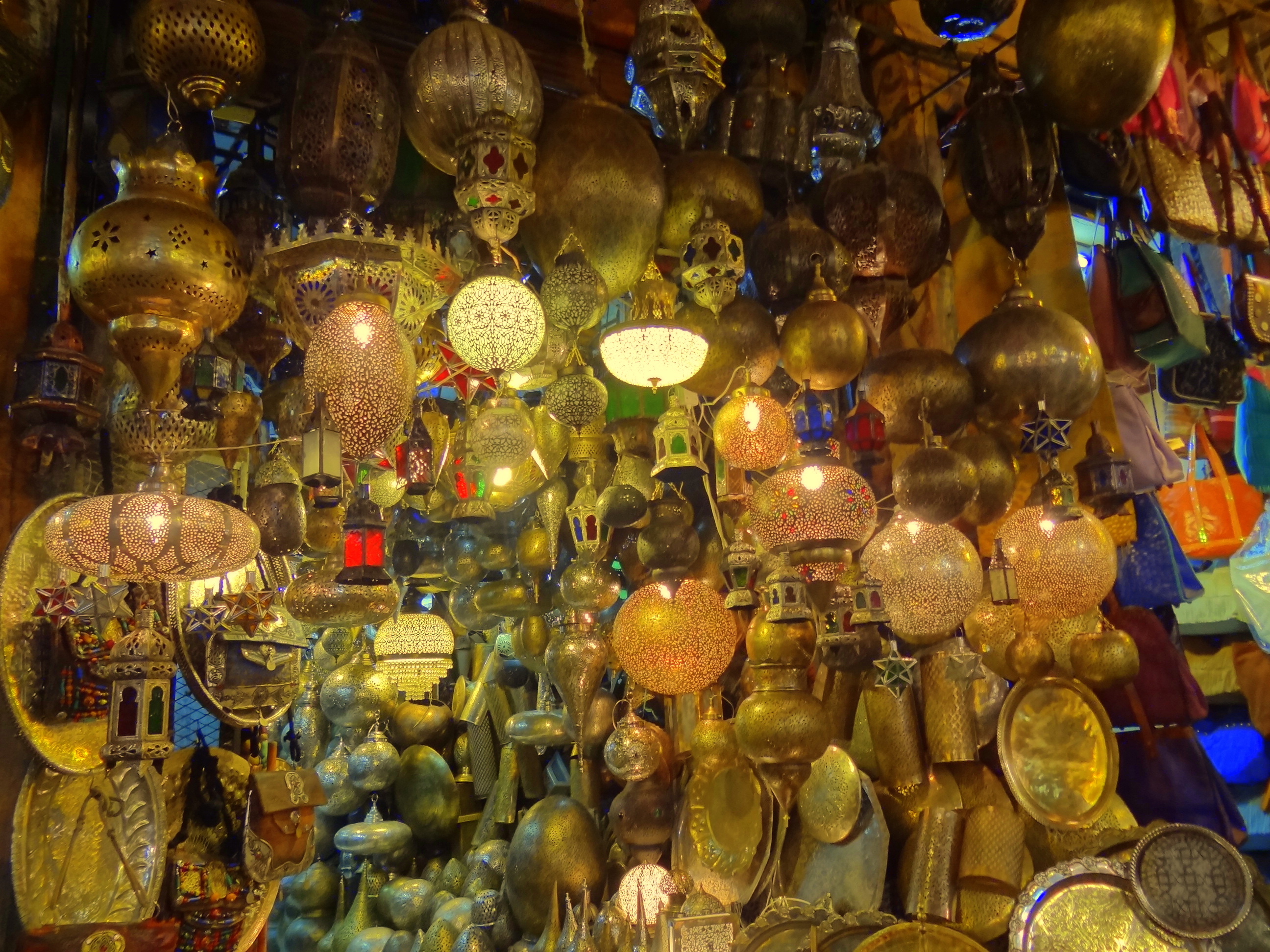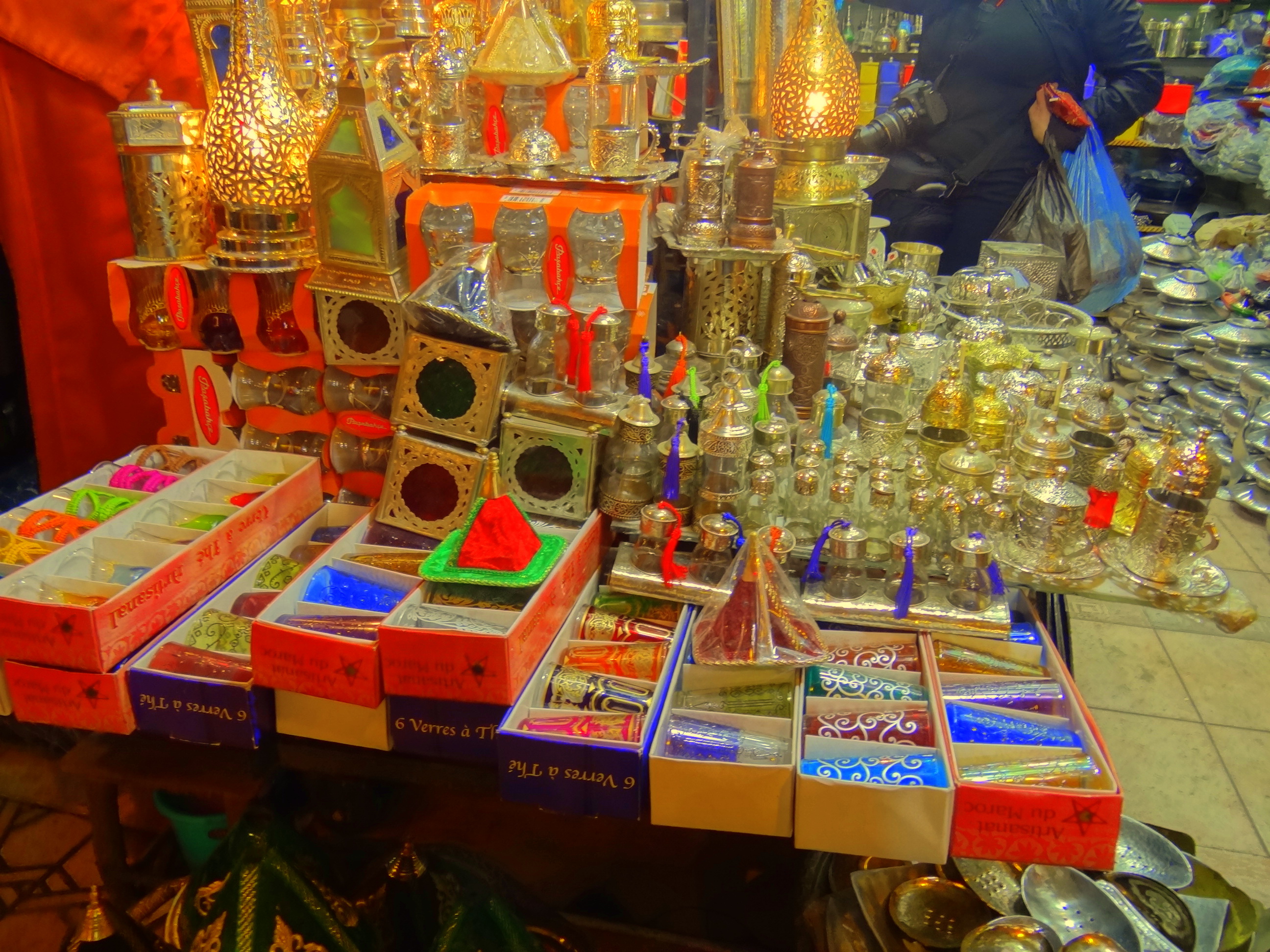 You can easily spend a whole day wandering though the souks. Getting lost in the narrow streets is the most fun part of the visit.
Thanks to Marokko Eksperten for arranging my itinerary to Morocco and to Sahara Experience for showing me around in Marrakech.