Recipes
Besides travelling, I love cooking or should I say baking. When travelling around the world, you always get inspired by the local food.
I want to share a few of my most favorite recepies with you!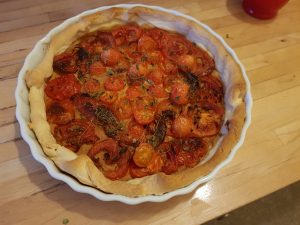 INGREDIENTS 6 big tomatoes 2 tbsp sour cream 1 tbsp dijon mustard 1 pinch of pepper Homemade basic pie dough ...
Read More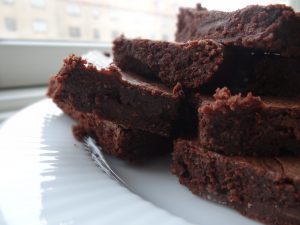 INGREDIENTS (12 brownies) 100 gr butter 200 gr dark chocolate (cut 100 gr in large chunks) 80 gr brown sugar ...
Read More