Blue sky, sunshine and palm trees are among those things that characterized the day today. We arrived to Marrakech at 10:30 AM, welcomed with great sunshine. Hereafter, we were on our way to the riad where we have to spend the next two nights.
Driving from the airport to the riad I noticed how all the buildings on the way were painted entirely in an enhancing salmon pink color. I later learned that the city is actually being referred to as "The Rose City" or "Red City".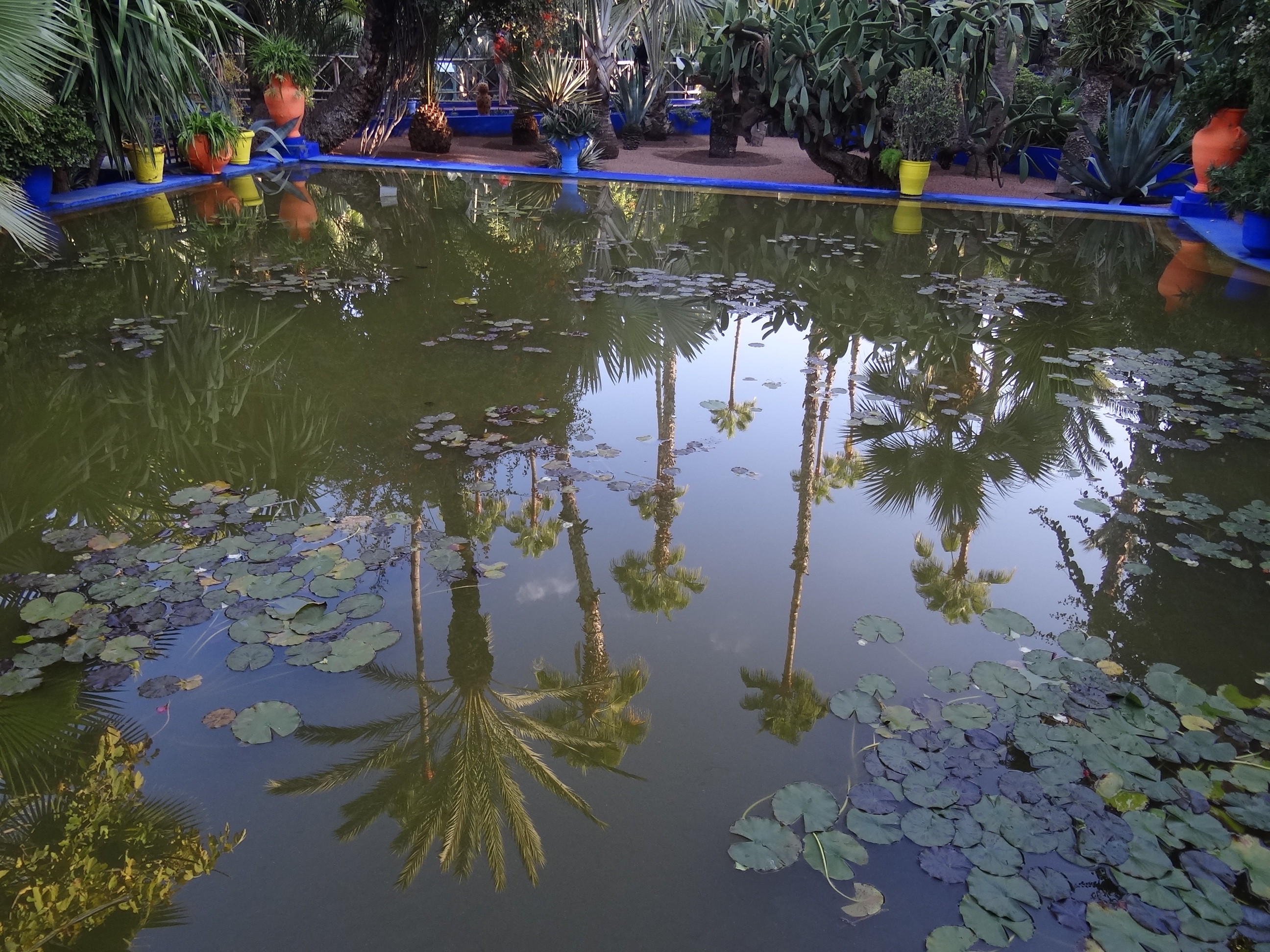 After checking in at the riad we got some traditional Moroccan lunch followed by a small sightseeing tour around the city. First stop was at the beautiful Majorelle Garden, which is one of the most visited sites in Morocco. The garden is especially known for its connection with the world famous French designer, Yves Saint Laurent, as he took over the garden and restored it.
Hereafter we paid a visit to the picturesque Menara Gardens, famous for its olive trees, great basin and pavilion and luckily enough we were able to see the Atlas mountains in the very back with its mountaintops covered with white snow.
Finally, we ended the tour at the Koutoubia Mosque's minaret tower, the landmark of the Rose City.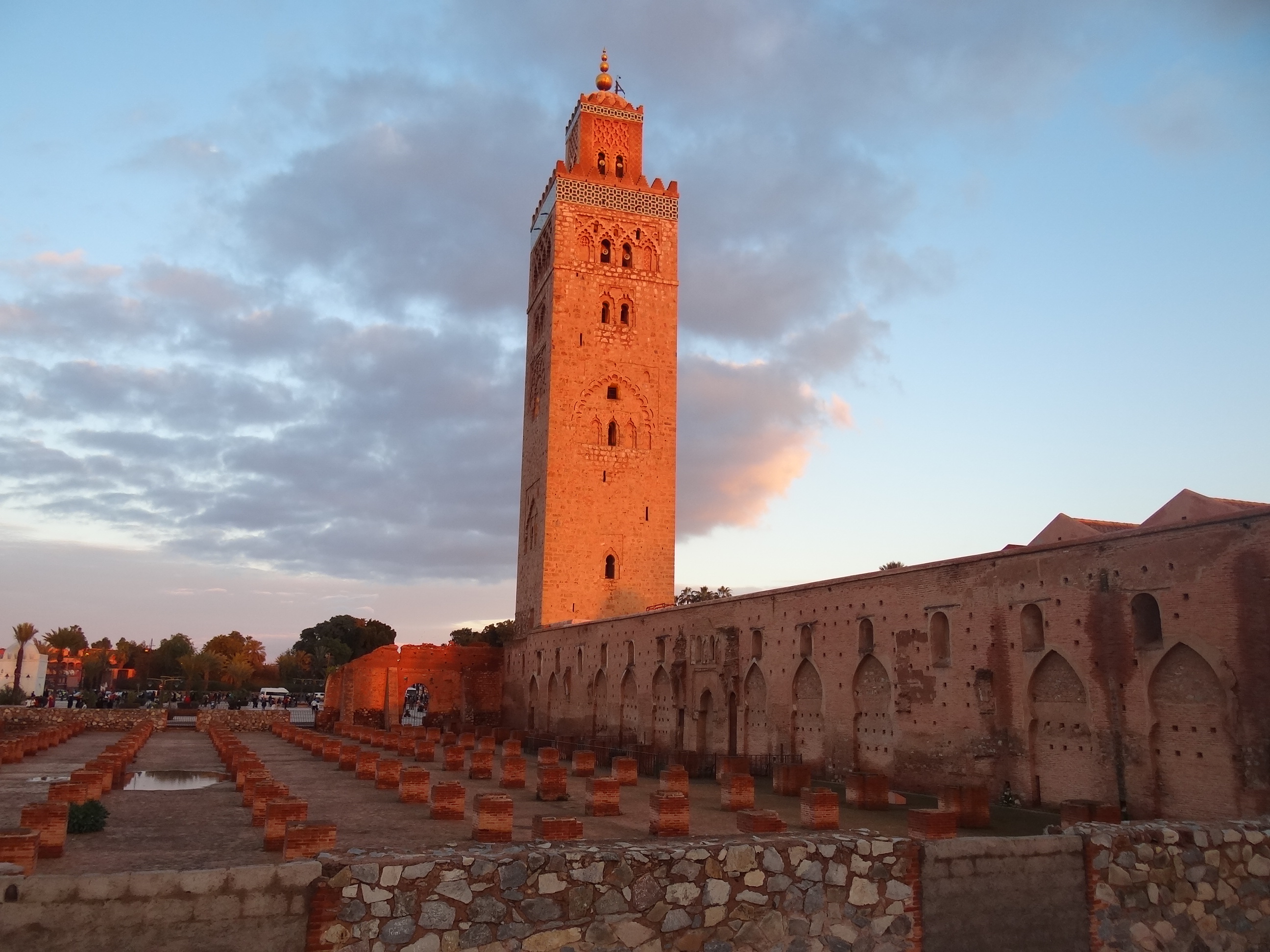 Visit www.marokko-eksperten.dk and get more info for your trip to Morocco.