When travelling to Morocco it is a MUST to stay at a riad
But what is a riad in fact?
When we travel we usually find a hotel or hostel to stay in, depending on the budget. When travelling to Morocco one can do the same however I would recommend you to stay at a riad. A riad is a traditional Moroccan house characterized by having an inner square or garden. In fact, the word riad comes from the Arabic term for garden "ryad".
Luckily, I had the chance to stay at Riad Tawargit during my stay in Marrakech. I was truly amazed by the beautiful interior of the place. When you step inside the riad you enter a beautiful garden with a jacuzzi located on the right side surrounded with palm trees and flowers. Around the square you'll find small terraces where you can rest in the beautiful surroundings.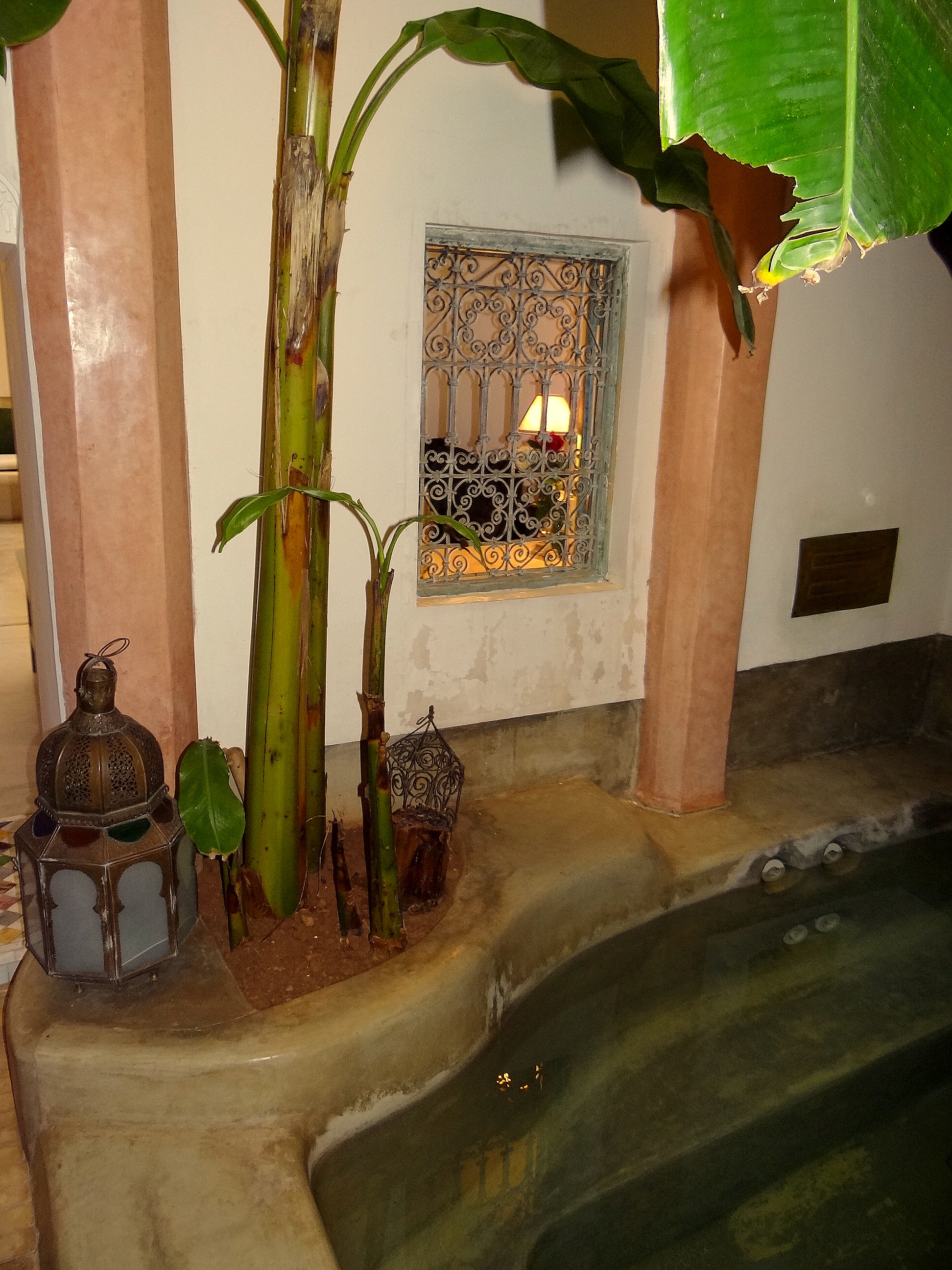 The rooms
A riad has typically no more than 10 rooms. Tawargit offers 5 rooms and 4 suites including their Caïdal tent, offering an exclusive view from the private terrace. All rooms are equipped with stylish and contemporary furnishing with a slight traditional Moroccan influence.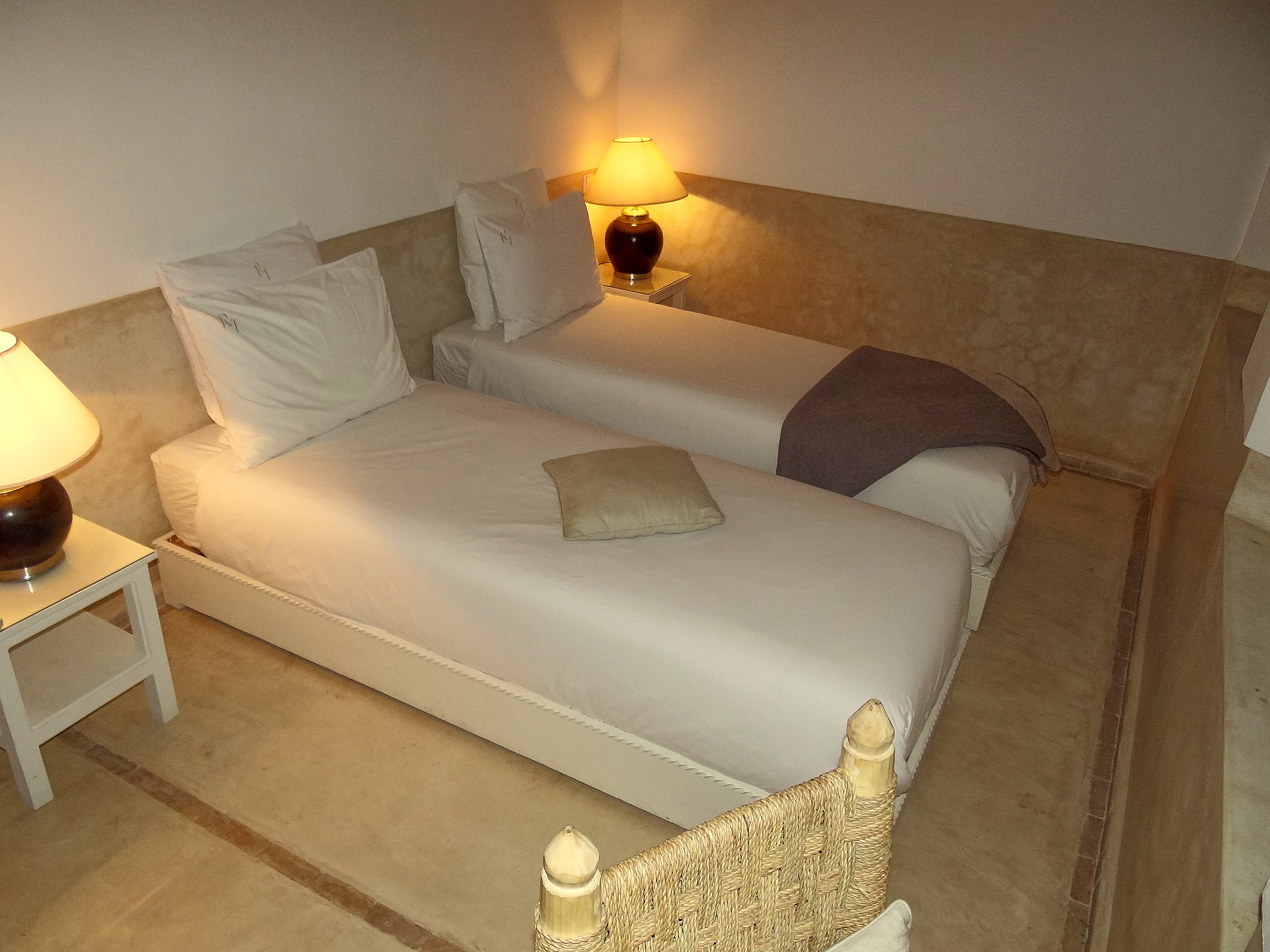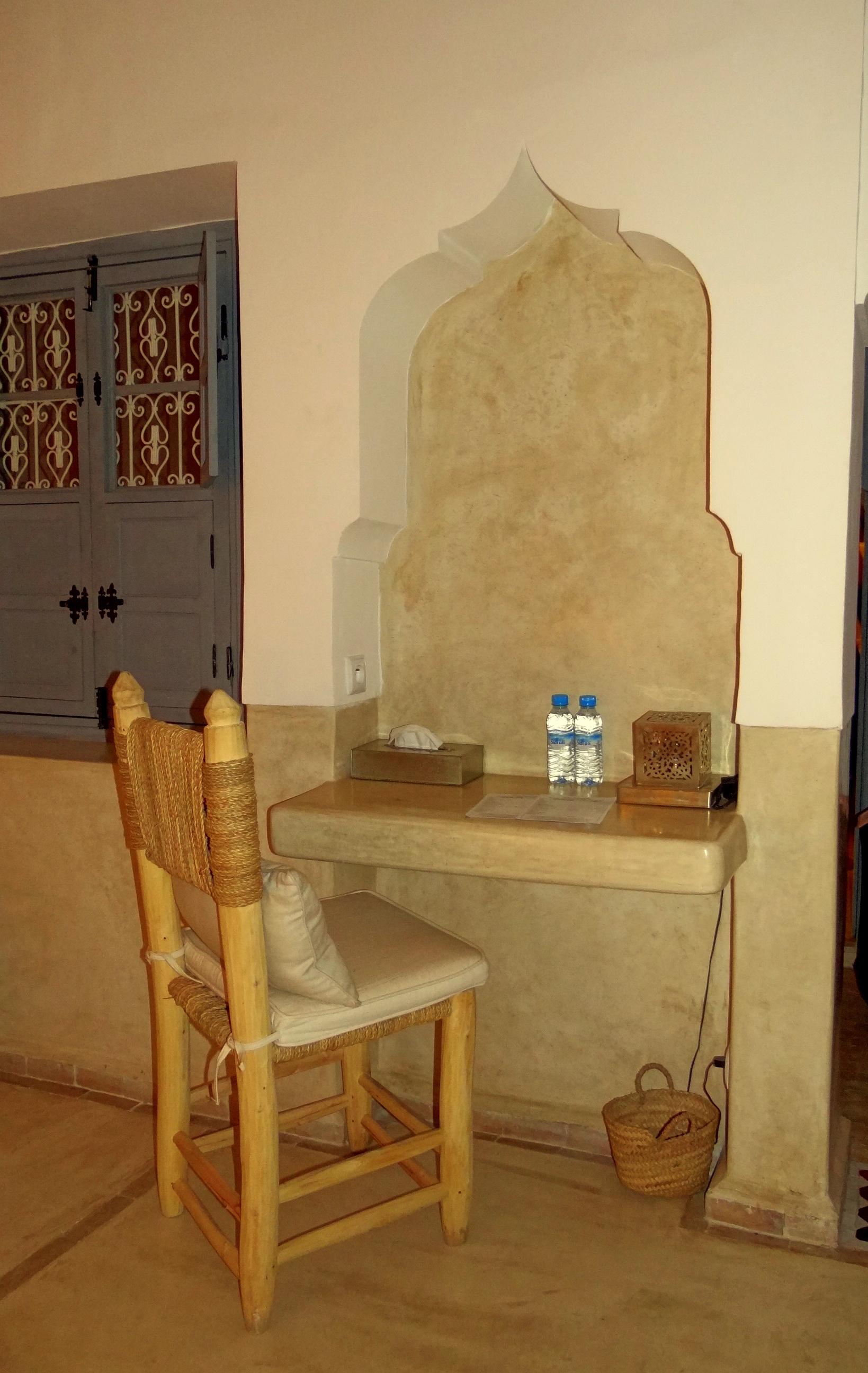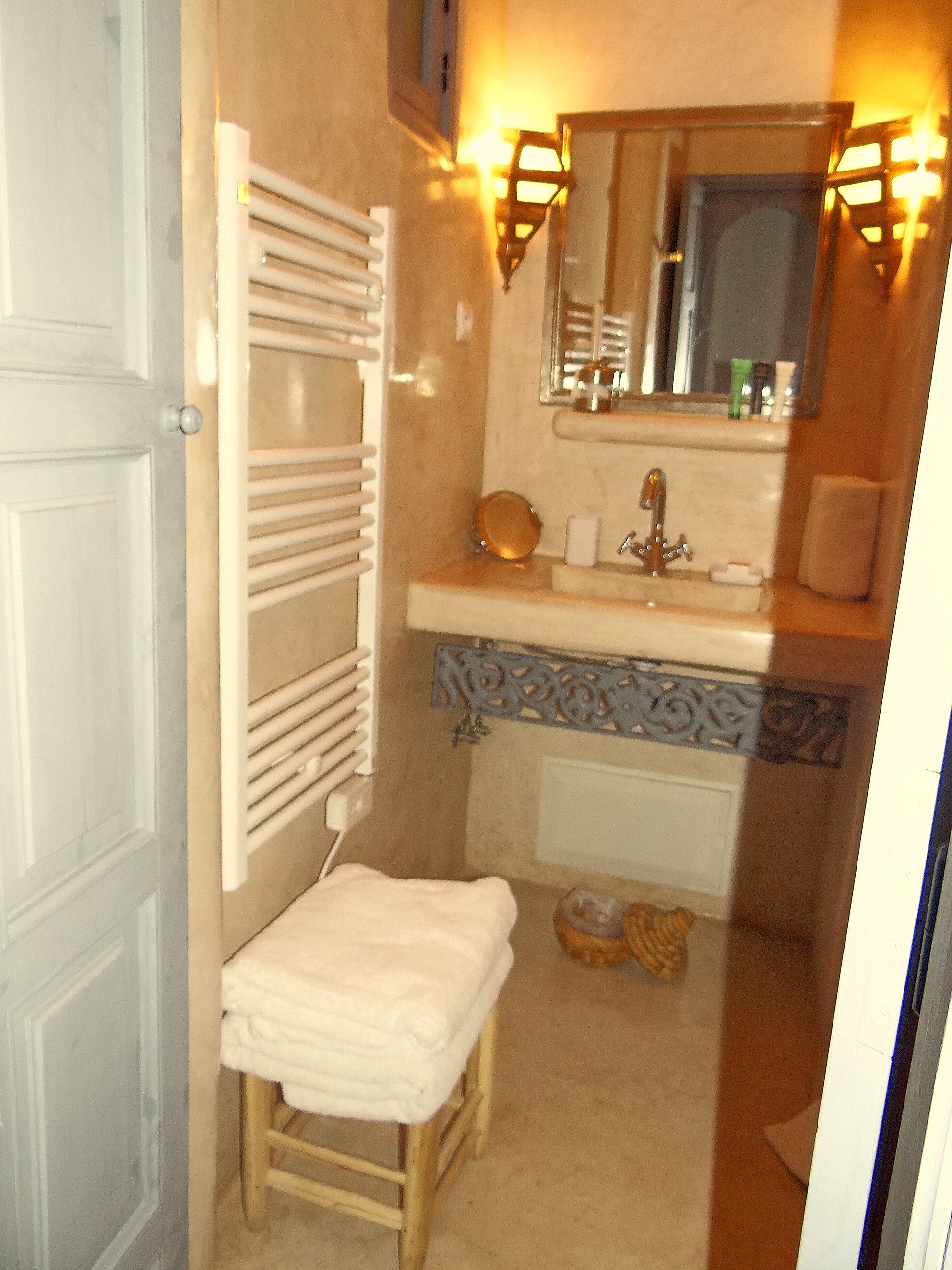 If you are looking for a nice and quite place to stay at, you are looking for a riad. The atmosphere at the riad is truly calm and relaxed.
Location
Riad Tawargit is ideally located in the old Medina, a 5 minutes walk to the Souks, Jemaa el Fna Square and other mythical places of Marrakech. The riad is located in a residential neighborhood, calm and safe, with easy access by car.
More info with rates and booking to be found at www.riadtawargit.com
Thanks to Marokko Eksperten for arranging my itinerary to Morocco and to Riad Tawargit for the wonderful stay!