As mentioned in the previous post, I have been to Macedonia a couple of times these past two years. I love exploring new places and the Balkan region is among my most favorite to explore.
Macedonia is one of the most undiscovered places in the region. However, it is at least as beautiful as any of the others; beautiful nature, rich in history and an outstanding cuisine.
I have spent most of my time in Skopje but I have also travelled a bit down south (and there are so many other places I want to visit in the country).
Among my most favorite spots so far are following:
Ohrid and Lake Ohrid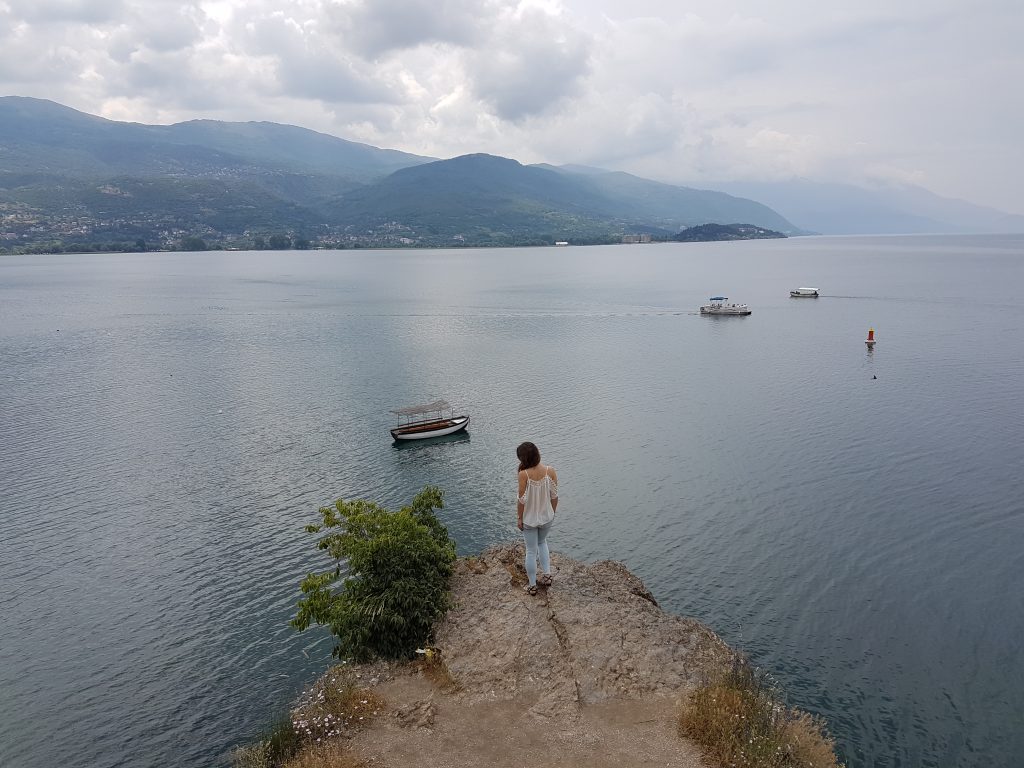 Visiting Ohrid has been on my list for as long as I can remember. Earlier this year I finally had the chance to visit this charming little town in the southern part of Macedonia. The town of Ohrid is situated on the shores of Lake Ohrid, and is considered to be one of the oldest human settlements in Europe. The town is really charming with its narrow cobber stone alleyways and the view of the lake. The entire town is very picturesque.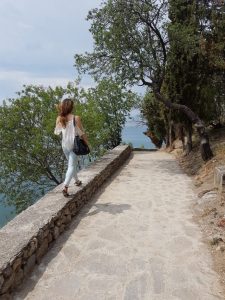 Matka Canyon
Located 15km south-west of the capital Skopje, you'll find this beautiful natural wonder. The canyon roughly covers an area of 5,000 hectares and you can even find a small church and a cave in the canyon. Matka canyon is definitely worth visiting if you're a nature-lover. I loved sitting there with my coffee and simply enjoying the view of this gorgeous canyon. For the more adventurous ones, you can also rent a kayak or canoe and explore the canyon on water.
Mavrovo
A two-hours drive from Skopje you'll find the biggest national park in the country; Mavrovo. Here you'll find Mavrovo Lake, the abandoned Church of St. Nikolas and the mountains. I loved all of it. I was visiting the area in March, where the temperature was still very low. What I found very interesting here was the abandoned church! The first church was first built in 1850 and served as a sacred site for аbout a 100 years until the dam was built and the artificial lake known as Lake Mavrovo was created. For many years this church was partially submerged in the lake and droughts of recent years have allowed for access to the church by foot (Journey Macedonia). Another great sight here was from the ski lift from where you'll have a breathtaking view of Lake Mavrovo. A good advice: if you're in Mavrovo during the ski-season, even in March when the weather seems to be quite nice, and you're not going to ski, put on some WARM clothes before you decide going on the top of the mountain (yes, my butt was quite frozen).
For more help to plan a trip, please contact ViZa Travel