If you should get bored of wandering through the souks in Marrakesh (which I doubt), a great escape from the lively, loud city would be the Agafay desert. The desert is located just an hour's drive from Marrakesh and offers a contrast from the bustle of Marrakesh.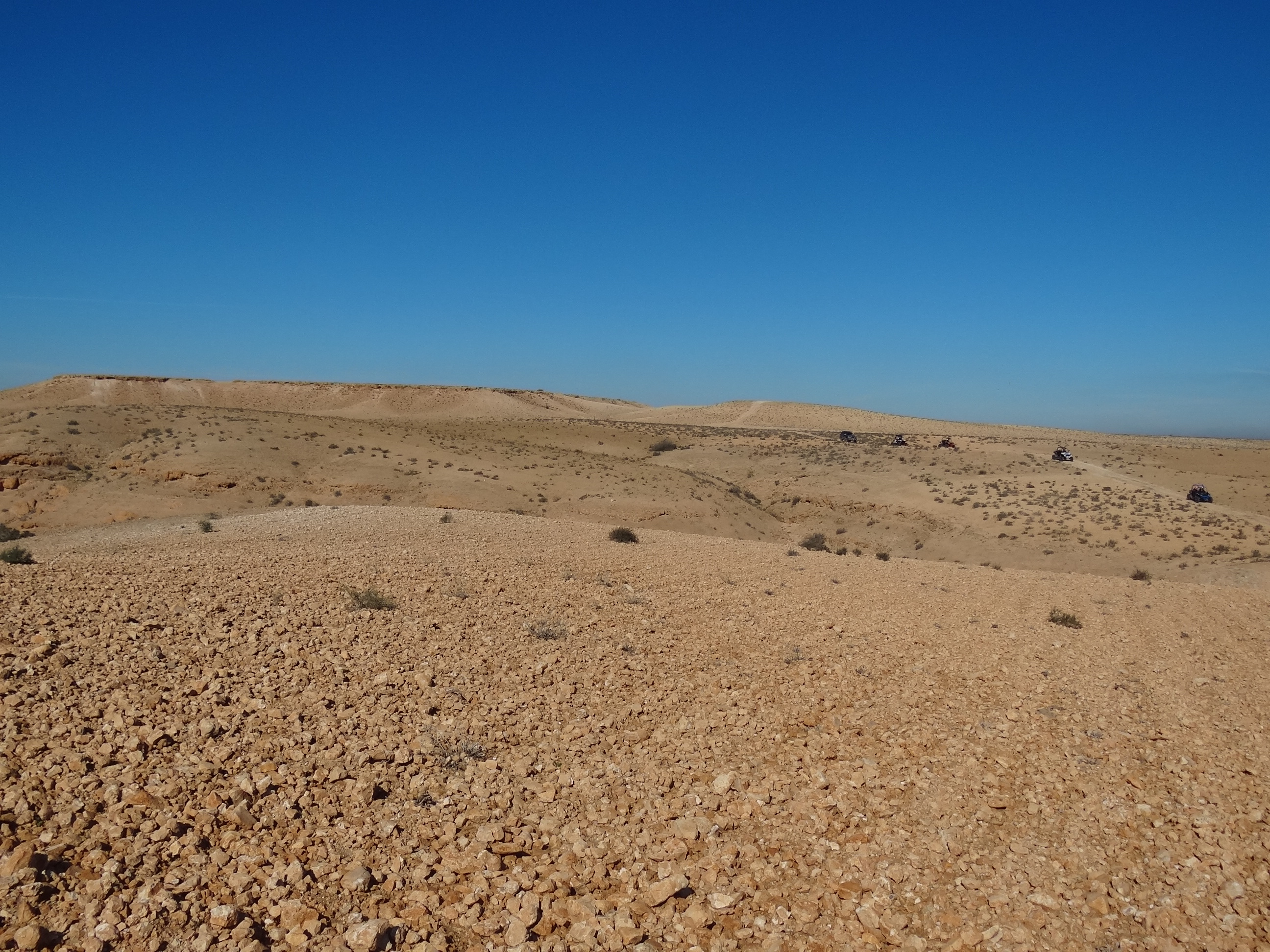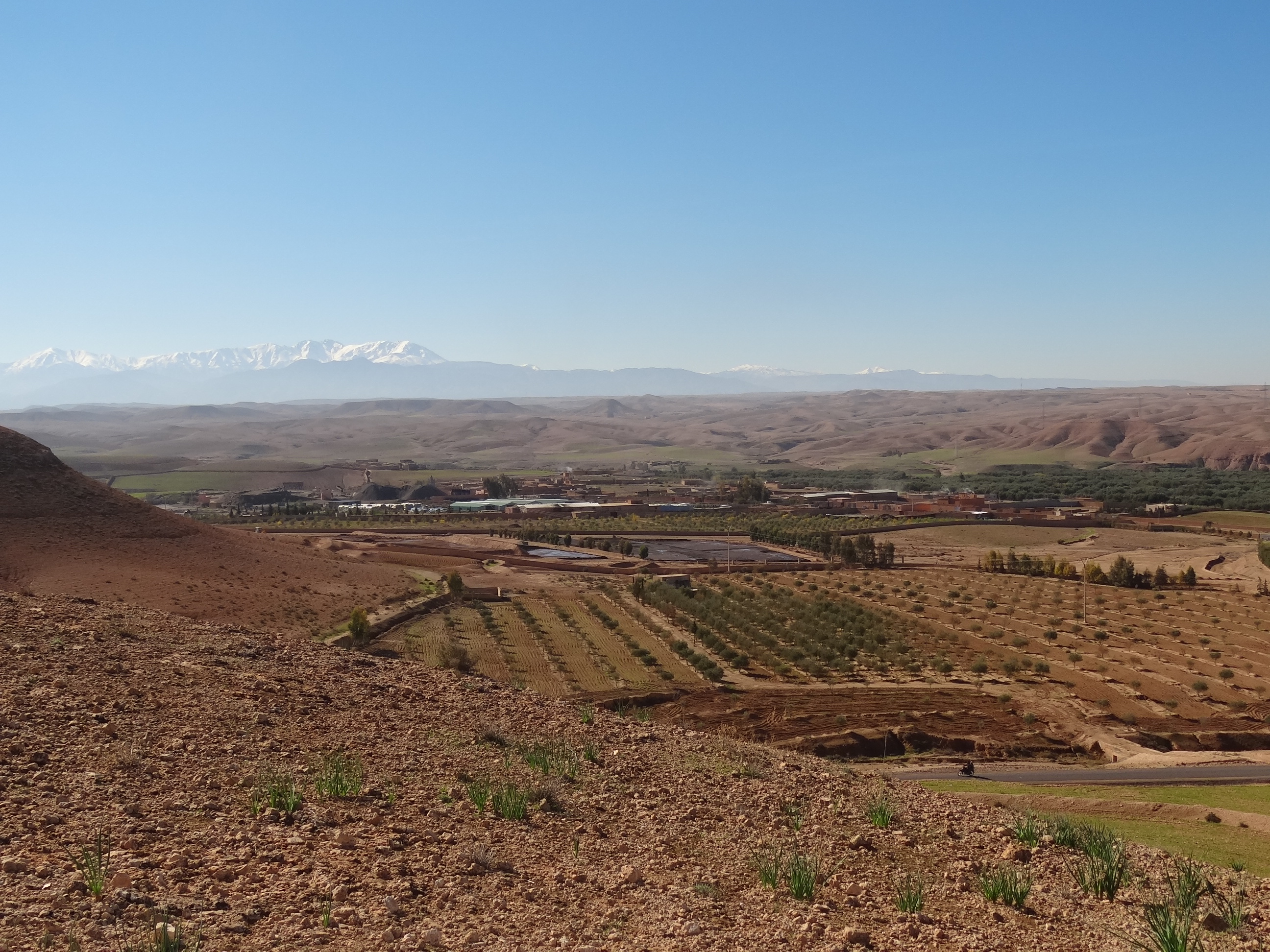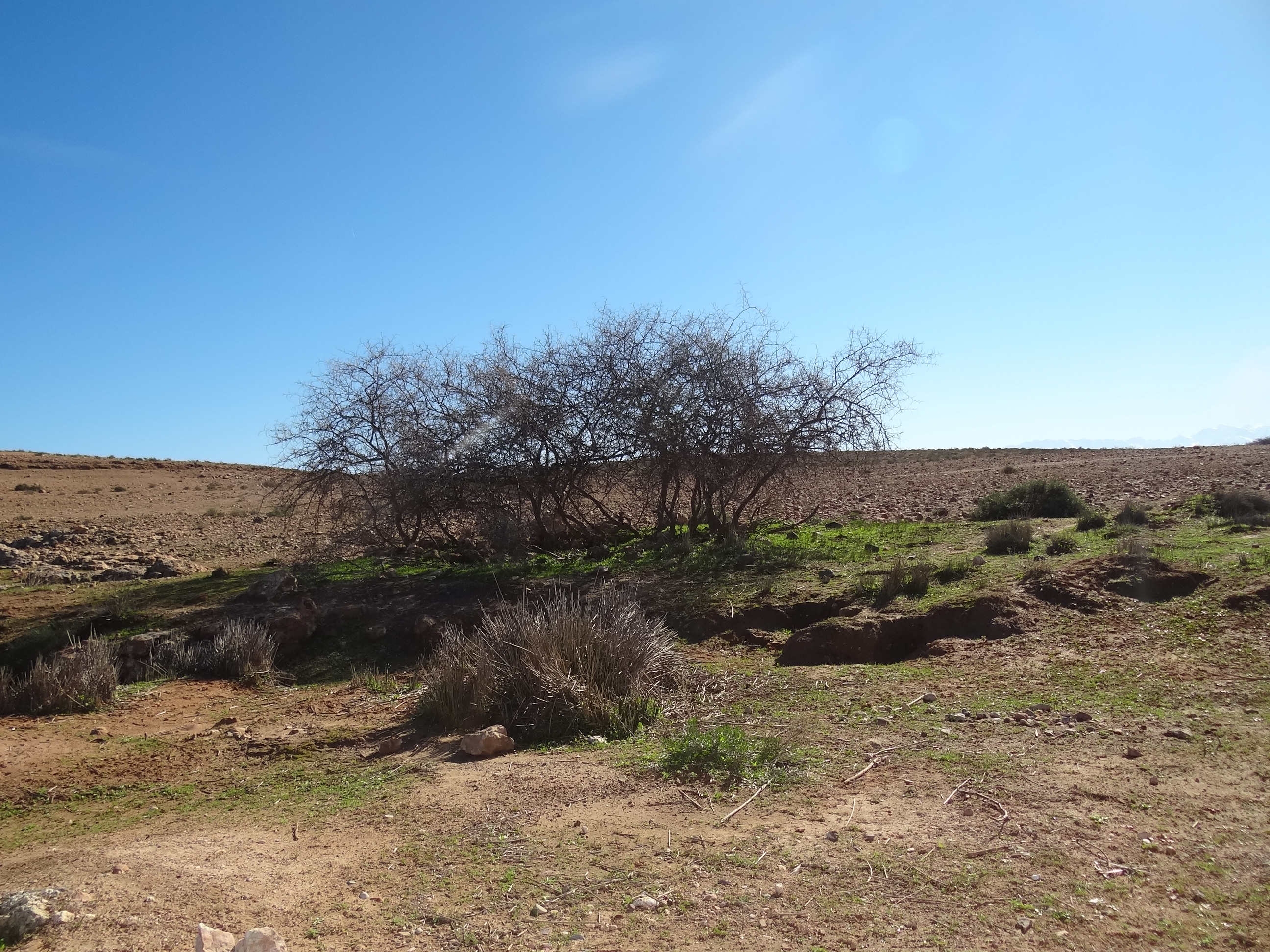 Activities at the desert
When arriving to the desert you can start your day with either a quad-ride or a buggy-ride through the desert. There are companies offering a half-day or full-day tour where you get the chance to explore the surrounding Berber villages and enjoy the beautiful scenery of the High Atlas mountains.
Thanks to Raid Buggy for giving us a buggy-ride through the Agafay desert!
Other companies offering similar tours are: Marrakech & Beyond and Dunes & Desert
However, if you are looking for a quite escape it is also possible to visit a desert camp and enjoy a nice lunch followed by a cup of Moroccan tea. Furthermore, you can spend the night at the camp and have dinner with campfire and stargazing on clear nights.
If you don't have the time to visit the Merzouga, M'hamid or Zagora Sahara desert during your stay in Morocco, then the Agafay desert is a great option if you would like to see the Moroccan desert.
If you are interested in more information about booking I recommend you to contact Sahara Experience as they can provide you with all the needed information and great service!
Thanks to Marokko Eksperten for arranging my itinerary to Morocco and to Sahara Experience for showing me around in Marrakech.