Firstly, I'll like to apologize for not posting articles for quite a while; the reason being, I've been on the road the last 4 weeks with a full tight schedule with no time for rest nor writing and I'm sorry for that. Looking on the bright side though, you'll get a whole bunch of articles the coming weeks; from my trip to Austria and the Czech Republic and finally from my latest trip to Southeast Asia.
I've been wanting to write an article ever since we've arrived to Vietnam, however our time at the hotel has been limited as we want to see as much as possible while here. Finally, I've found some time and now I want to share my first impressions with you. I'm currently sitting at our hotel room in Phnom Penh in Cambodia and as everything closes quite early here, it means that the city is somehow dead after 9PM, however luckily for us as we can finally get some rest.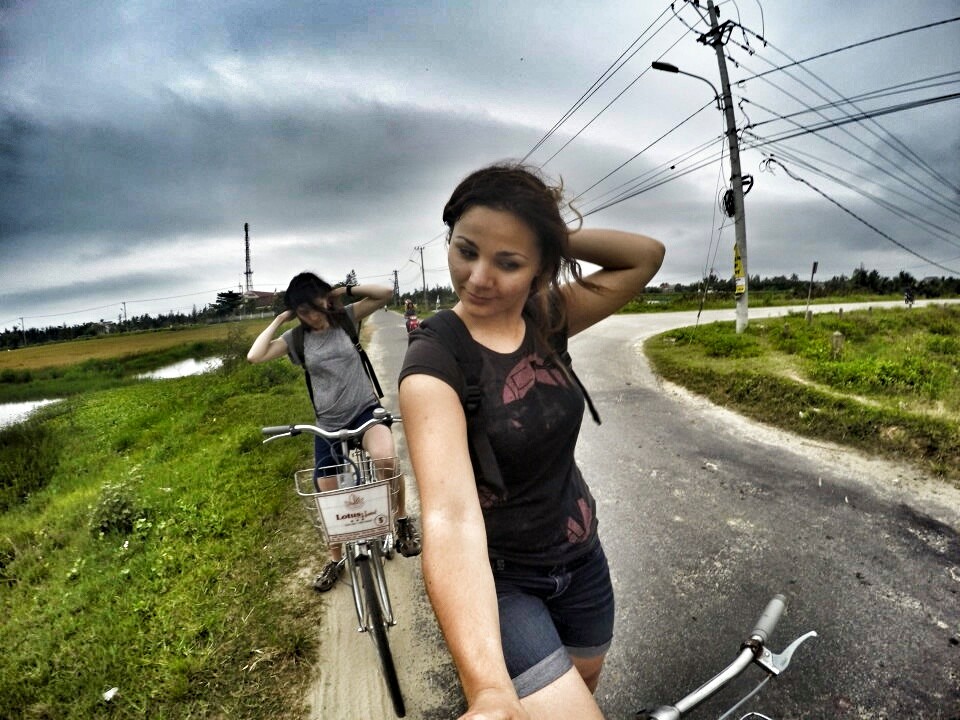 My first impression of Vietnam
So we arrived to Hanoi in Vietnam on April 16th and our driver was waiting for us at the arrival hall at the airport. When we arrived at the hotel the staff ran out to the car to pick up our luggage and while checking in we were welcomed with a welcoming drink: Vietnamese tea. The staff at the hotel were very friendly and helpful and after an hour we had to meet with our local tour guide to get the relevant information about our upcoming trip.
From Hanoi we went all the way down south to Saigon; visiting one city after another and for each city I was just more and more impressed. Firstly, I was really surprised to see how service-minded the Vietnamese people are and punctual! I knew that they would be service-minded but this went beyond my imagination. I've traveled to many countries around the world and most countries do offer a great service but after visiting Vietnam I have to say that this is the best I've received so far! Not only do they help you with everything, literary, but whatever you ask them they really do their best to find the information needed, even though their English is limited they strive to find the words. Also, people you meet on the streets are super friendly, everyone is greeting you and some even stop to talk to you and they really enjoy it even though they struggle with their English.
Finally, the punctuality. As we've only had 2-3 days in each city we had private drivers picking us up from the hotel to the airport/train or bus stations and vice versa. The drivers would always arrive on time or even 10-15minutes before time. What I was really impressed by was the fact that the hotel staff knew our schedule and would always let us know if changes occurred or simply confirm what would happen the following day.
As you might have figured out, I've really enjoyed our stay in Vietnam and it's definitely a place I'll return to as there are so much more to discover.
This was just a short article on my impressions, I'll have some more ready very soon with hotel reviews, places to see and good restaurants.
Thank you Vietnam for making our stay incredible!