If you haven't figured it out yet, it's about time you do. I love adventure and I love doing crazy things such as trying out extreme sports. Only this post is about a less extreme sport than skydiving being river rafting. Some years ago I decided to try out river rafting in Bosnia & Herzegovina as it's a very popular sport in the country, especially on the river Neretva. My friend who I was travelling with had tried it several times as the rafting club is owned by her uncle who has 45 years of experience with rafting – that's some of a skipper ha.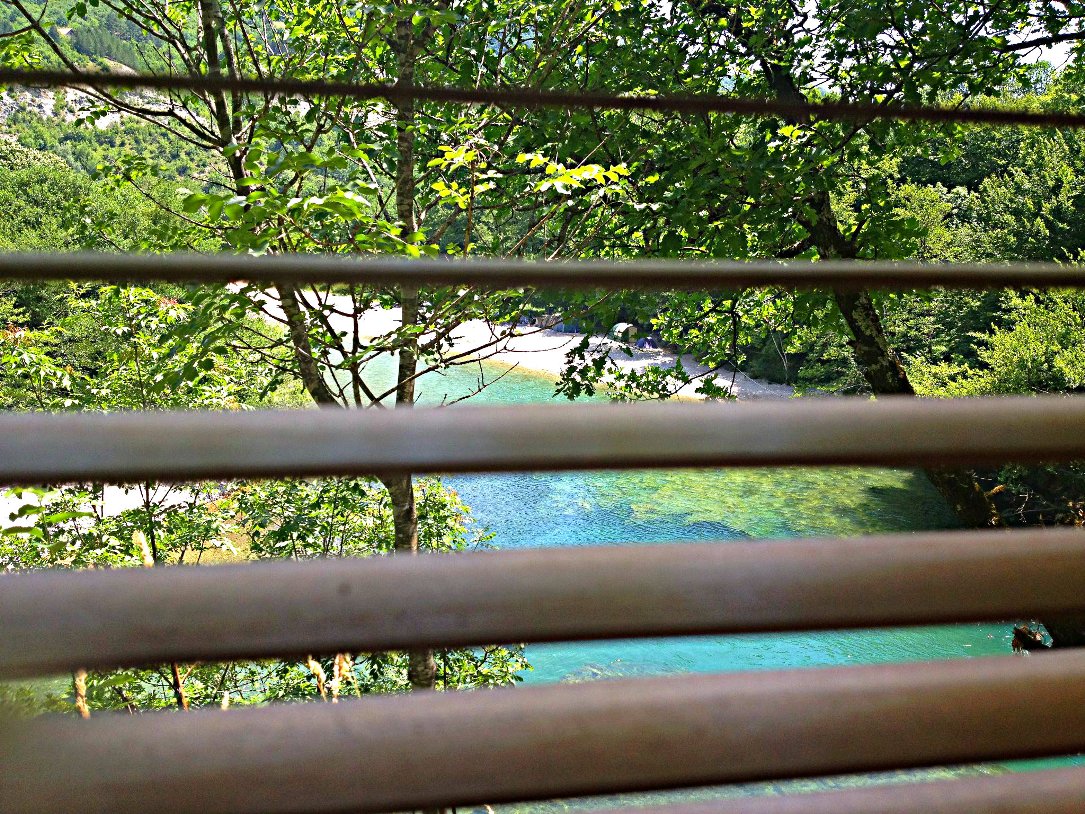 Hitko Rafting
Hitko Rafting started its operations back in 1999 as the first agency of its kind on the Neretva River. It is owned by Mudidin-Hitko Hadžiosmanović who has several years of experience with rafting. Hitko Rafting is to be found near the city Konjic, located on the Ban Vir, between Lake Boračko and Glavatičevo. When I visited Hitko back in 2009, he had just started a new project that today make up the newly built Ethno Village, Ban Vir. This means, that Hitko provides accommodation on the other side of the road in the beautiful Ethno Village. The village has 5 houses, all equipped with a bathroom, made from natural materials (wood and stone).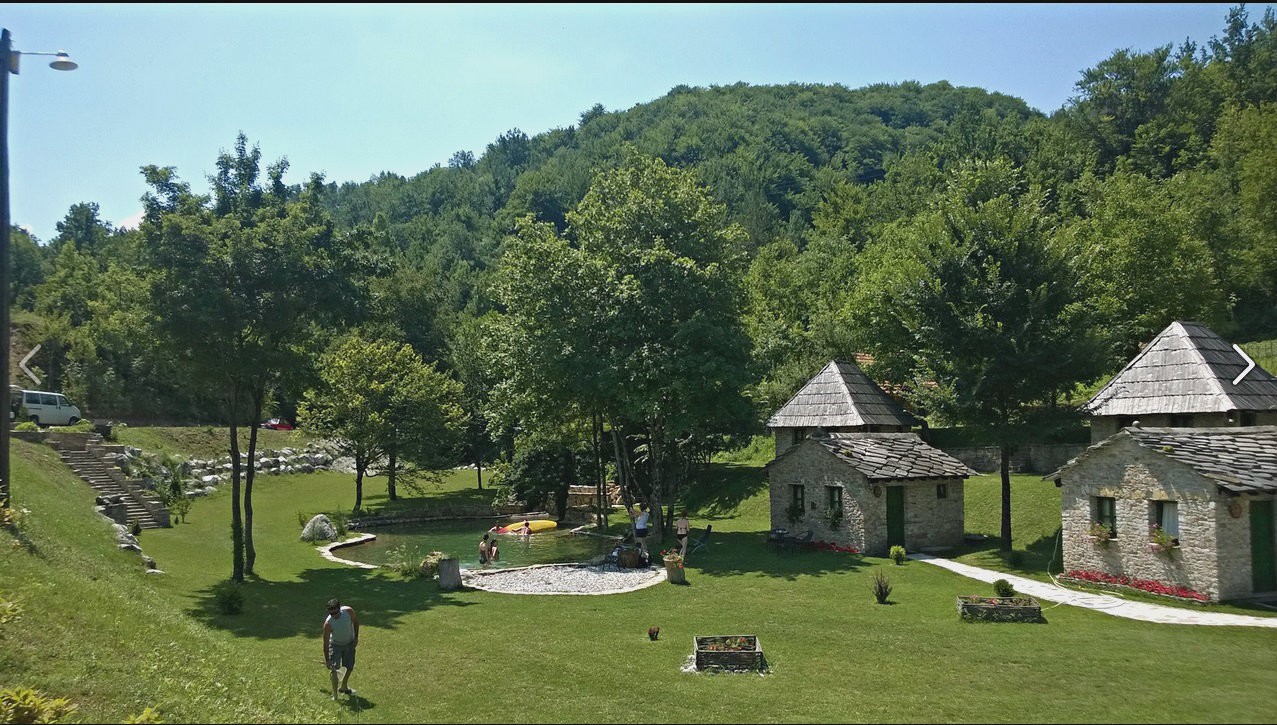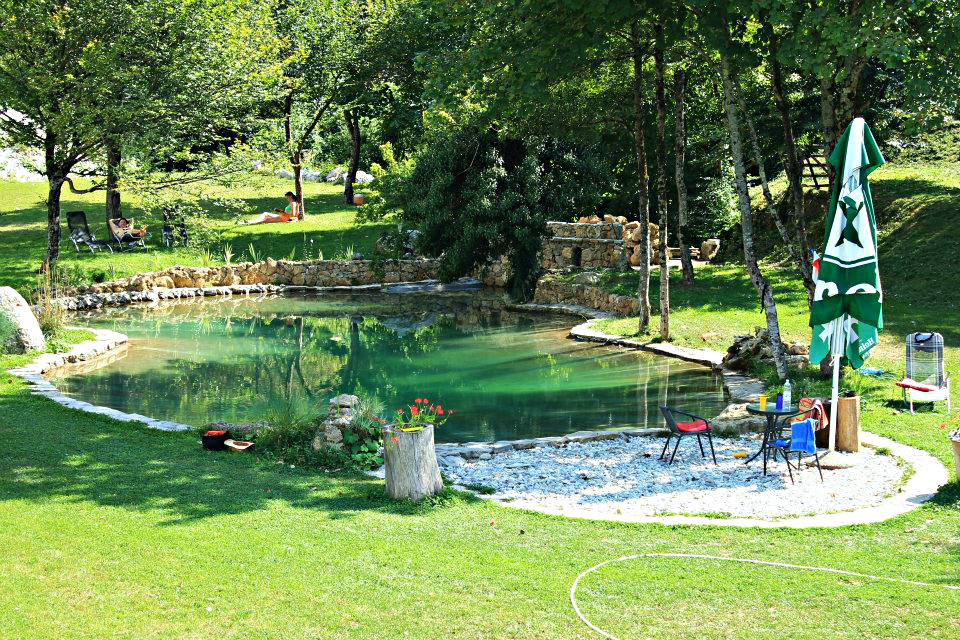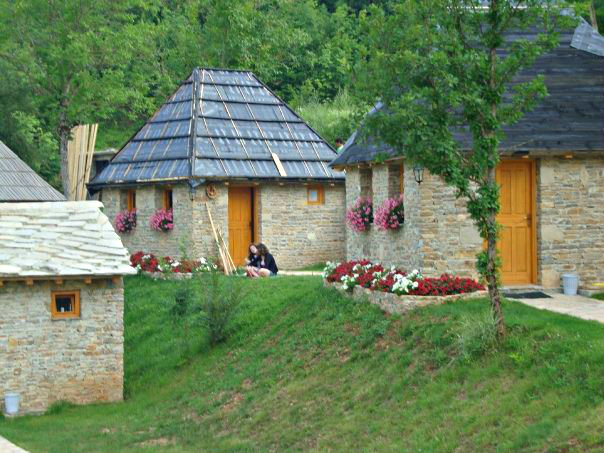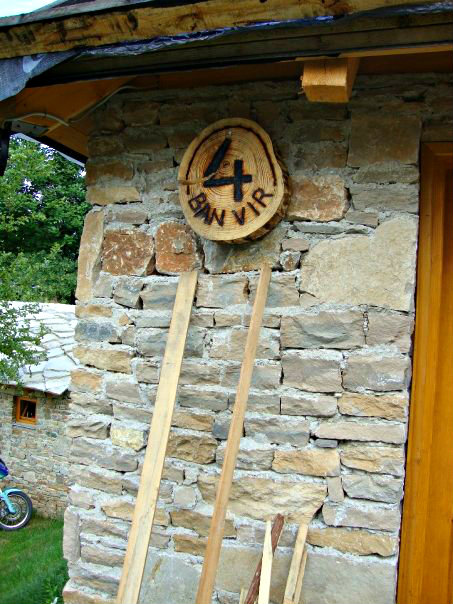 Rafting on lake Neretva
The rafting experience with Hitko is a true adventure. You'll raft more than 20 km down the Neretva river, a tour that'll last around 6 hours with experienced and humorous skippers – you're guaranteed some good entertainment throughout the tour! Along the way you'll see beautiful scenery of the Neretva river and its surroundings. There will be some stops on the way where you'll be able to jump from some cliffs to the deep water – do you dare? I didn't – funny right?! I guess I'm a bit afraid of the combination of heights and water – there is no logic when it comes to my "braveness". At least I got a swim in the cold cold river and believe me it's COLD even with the wet suit on – the temperature is often as low as 7-8 degrees Celsius during summer. One thing is for sure: the trip is SO much fun and it's very safe. If you like nature and want to combine it with adventure this is definitely a great and fun way of doing it and besides you'll get some great arm muscles after finishing the tour!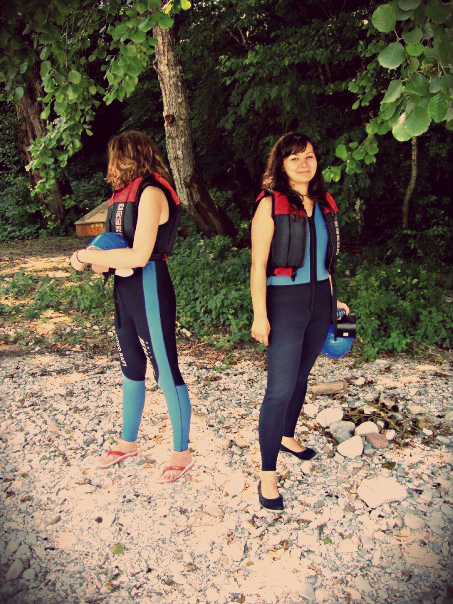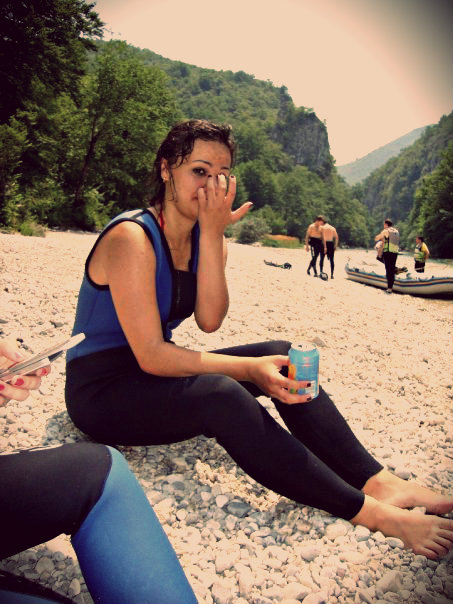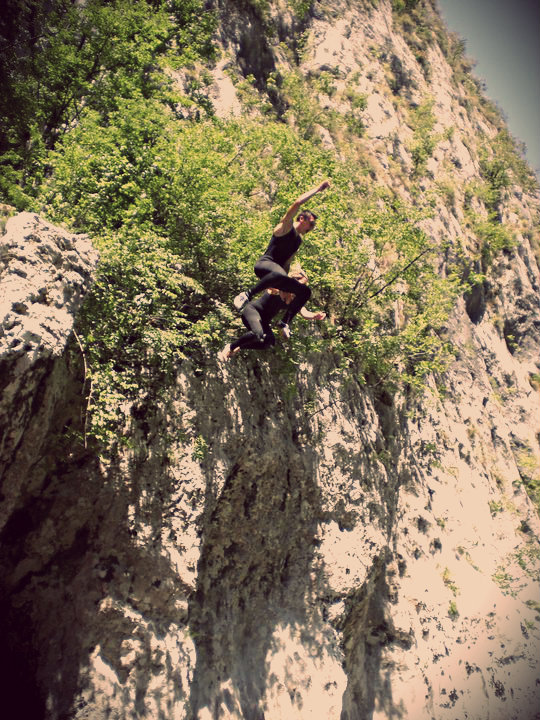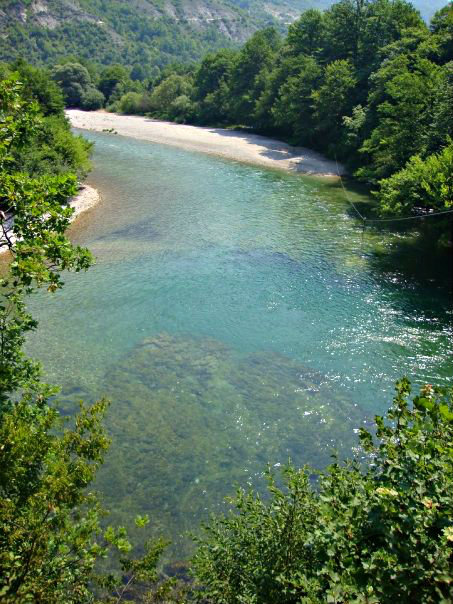 Other opportunities at Hitko Rafting
As mentioned Hitko's main business is rafting and apart from that he provides accommodations in lovely and calm surroundings in the mountains. However, Hitko is also organizing canyoning, motocross, kayaking and hiking tours.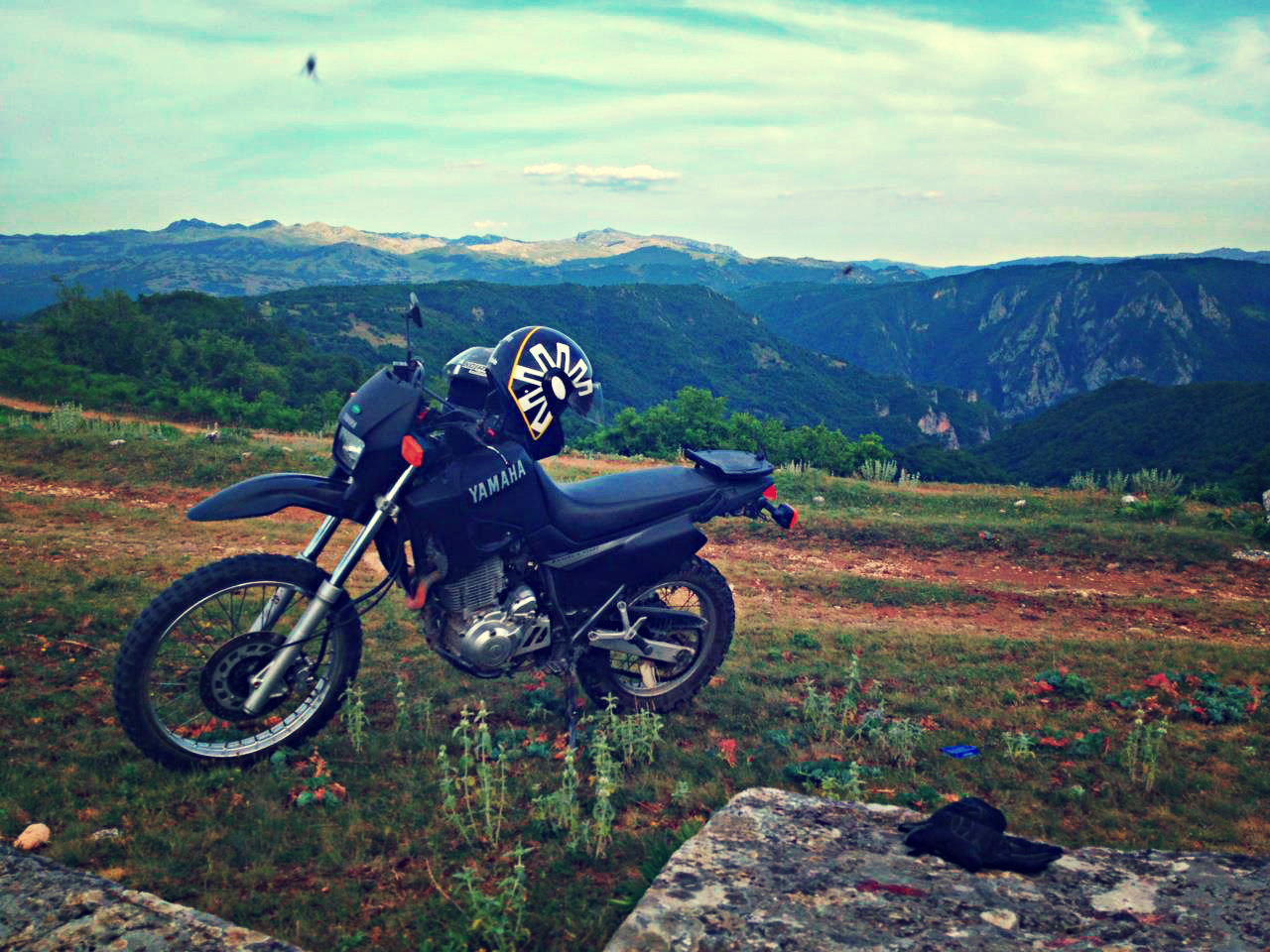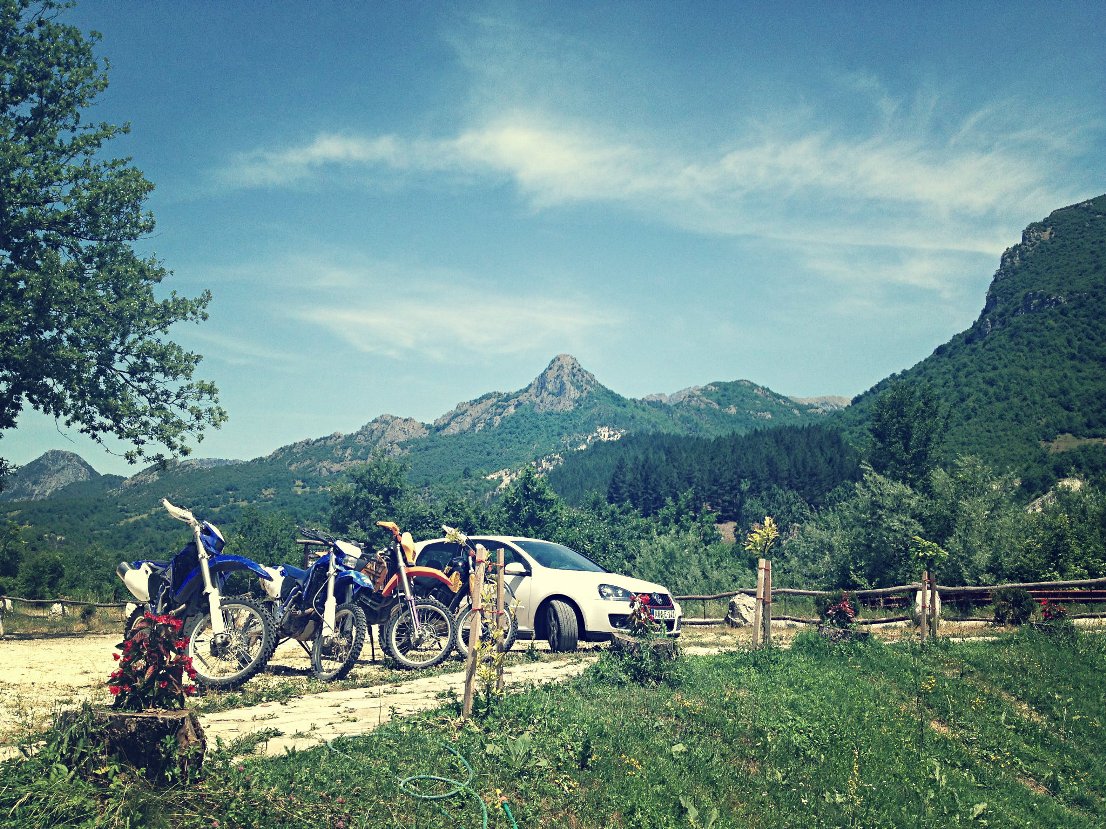 You can find more information on his page www.hitkorafting.com or on Facebook