As a tourist, planning a trip to Bosnia can be a bit tricky as information is lacking. Usually, you'll end up spending 1-3 days in the country, either in Sarajevo, Mostar or both cities. But hold on, that's far from what Bosnia can offer you as a visitor!
I thought it would be useful with a small quick guide for a summer holiday in Bosnia. During summer, many events are taking place in the country, so I'll provide you with a summer 2016 calendar as well.
Quick guide for awesome adventures
Combining Sarajevo with the nearby mountains
Sarajevo is truly an amazing city, a multicultural city where Christians, Muslims and Jews have been living side by side for centuries. It's a cultural melting-pot known for its tumultuous history which is expressed in the architecture: the Ottoman, the Austro-Hungarians, the Yugoslav wars… have all left a mark in the city, making it even more special. It's called a European Jerusalem. However, if you've had enough exploring the city's rich history, you can explore the beautiful nature surrounding the city.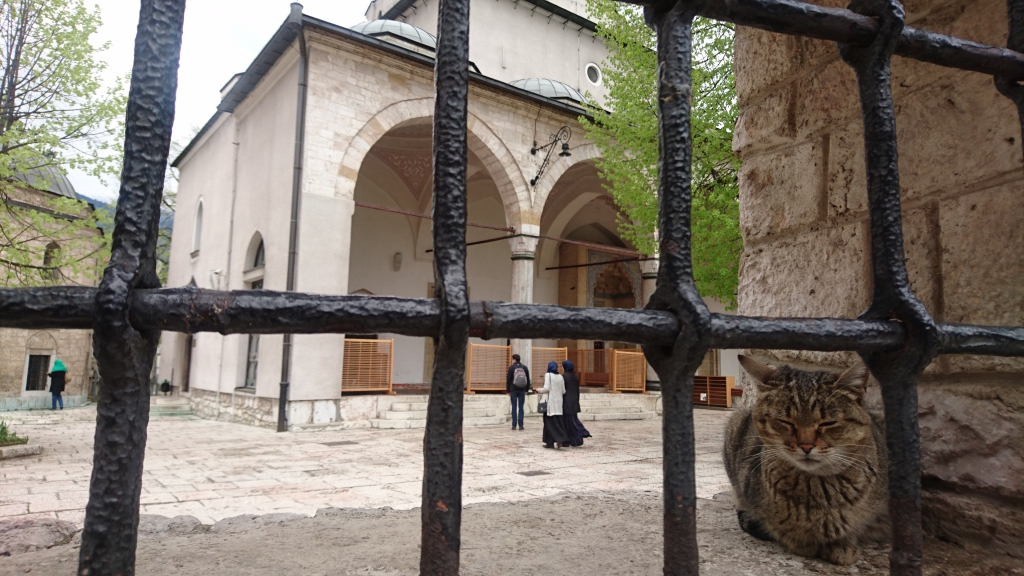 Visit the Olympic mountain Trebević, which is some 10-15 minute by car from the city centre (it shouldn't cost you more than 15 KM). My favorite route is taking a taxi to the newly opened Hotel Pino, get a cup of coffee and continue up hill to Brus – the view from here is amazing. When done go back to Hotel Pino from where you can take a 10 minute walk to the old Bobsleigh.
Visit Bjelašnica, another Olympic mountain. There are plenty of hiking opportunities around the Bjelašnica mountain range, mostly know is the hike to Lukomir, an authentic mountain village.
Finally, you can also discover Skakavac Waterfall, which is the highest waterfall in Bosnia, only a 30 minute drive from Sarajevo.
If you're interested in guided tours, I recommend you to contact:
Kenan & Hikmet are amazing tour guides with a great knowledge in history, culture and nature. Kenan is a true mountaineer, he loves the mountains and a tour with him is both funny and educative.
Faruk, the owner, is an experienced tour guide, taking you through Sarajevo and the rest of Bosnia.
With more than 10 years of experience as a local guide, Muhamed is the Sarajevo expert. Muhamed has introduced me to some of the most amazing cafés and restaurant in the city.
Combining Mostar with the near-by villages – a one-day tour in the area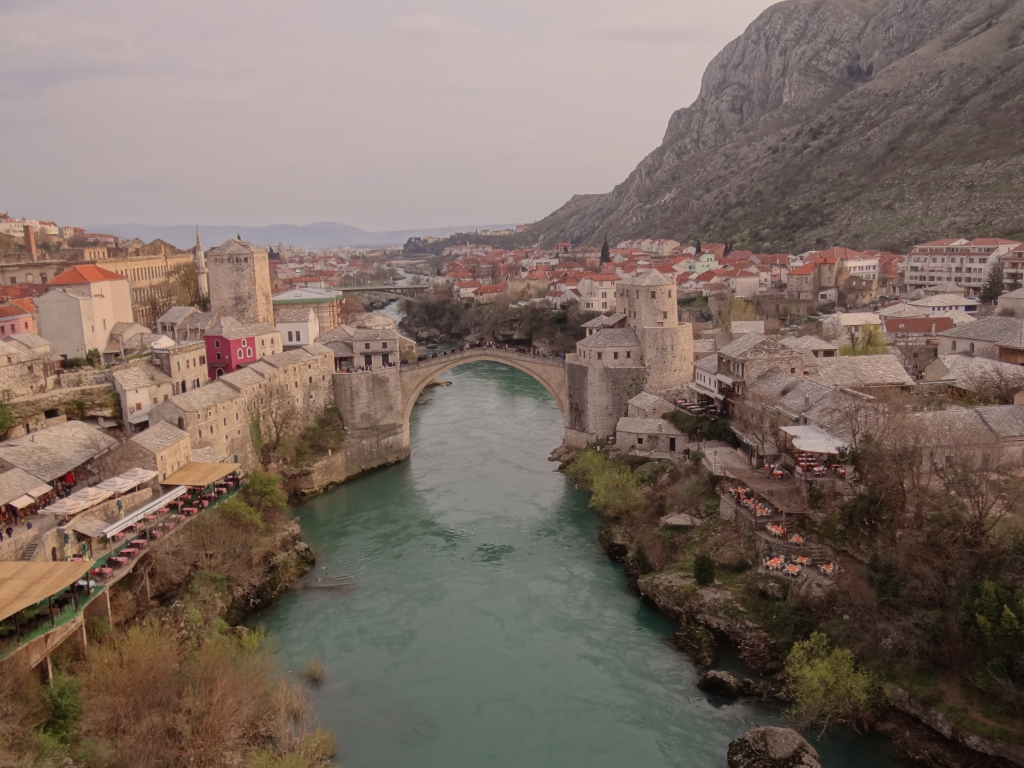 I know you'll probably make a stop in Mostar and as the town is very small, you'll be done exploring the old town in a matter of hours. However, I'd recommend you to spend at least a day. Start your day by exploring the old city, you can read more in my post about Mostar.
When done, find a taxi and tell him you're interested in going to Blagaj, Počitelj and Kravice (make sure to get the price as low as possible). I arranged it for 100 KM last year, with the guy waiting for us 1-2 hours at each place.
Konjic, river rafting and Boračko lake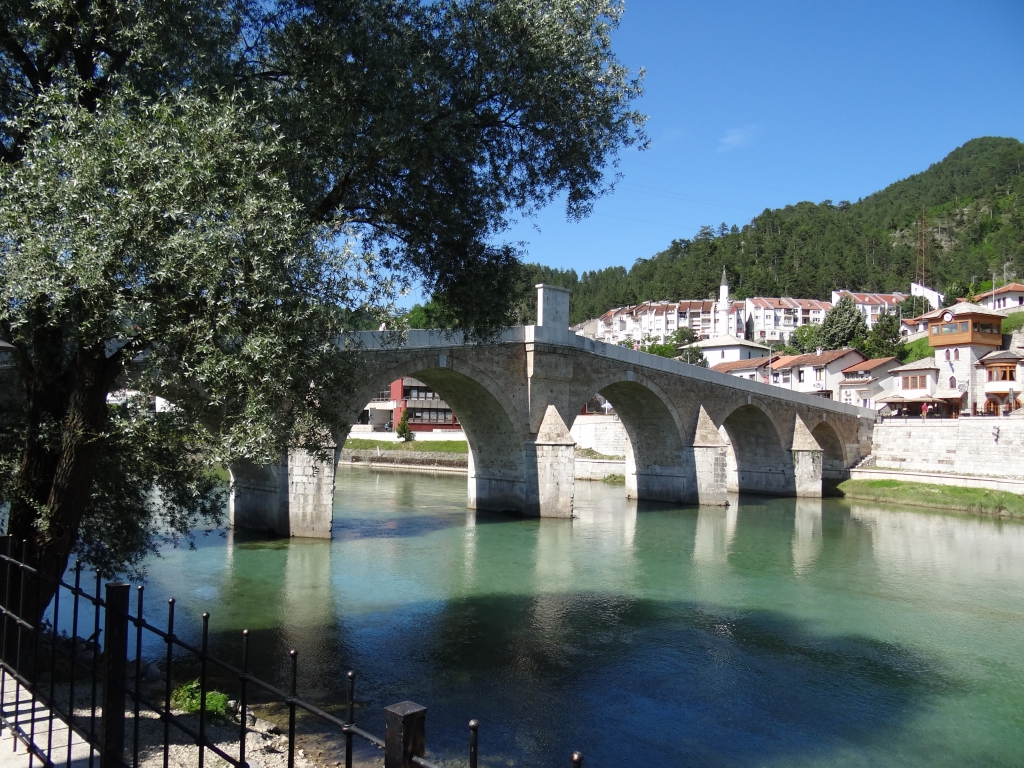 Ever since I can remember, I've only passed by Konjic but I've never really made a stop in the city, until earlier this year. This small city is an hour drive from Sarajevo and is primarily known for rafting. I would recommend you to stay here for a day or two, where you can spend one day in the nature rafting or mountain-biking and the other exploring Tito's Bunker. The bunker is quite fascinating and definitely worth visiting. You can spend the night at Boračko Lake in relaxing surroundings.

Contact Visit Konjic for more information and tours in Konjic and the area.
Summer Calendar 2016
June 6th – July 4th
Ramadan in Sarajevo
July 14th – July 16th
Sarajevo Beer Festival
July 23th
Football match – DERBY
FK Sarajevo i FK Željezničar
August 12th – 20th
Sarajevo Film Festival
September 6th
World Cup Qualification 2018
Bosnia & Herzegovina vs. Estonia
September 24th
Red Bull CLiff Diving in Mostar
For more information about events taking place in Sarajevo please visit Destination Sarajevo